In 2018, Women of Renewable Industries and Sustainable Energy will be recognizing women from across the renewable industry for their leadership and work towards a strong diversified workforce and a robust renewable energy economy. We are fortunate at WRISE to work with too many amazing women to be able to acknowledge them all individually but are thrilled to honor these women and their achievements.
About the Program:
Every other month, WRISE will be recognizing 4-6 women based on a particular theme (the upcoming theme is outlined below). We are looking for individuals who:
have a measurable impact on advancing renewable energy today and in the future,
represent a diverse cross-section of technology, backgrounds, and experience,
positively influence on women in everyday life and act as a role model for women looking to enter the field.
The call is now open for our WRISE Honors in Technology and Innovation.

Deadline for submissions EXTENDED to October 15, 2018 at 5pm ET.
Individuals across the clean energy economy are leveraging innovation and disruptive technologies to reshape electricity, building, and transportation systems, bringing benefits to customers and accelerating global deployment of renewable energy. We're excited to recognize those at the forefront of the cleantech community launching new companies, developing new technologies and fostering new ideas that are critically important to address global warming and our changing energy needs.
WRISE Honors for Clean Energy Finance
According to Bloomberg New Energy Finance, global investment in clean energy reached an estimated $335.5 billion in 2017. From Financial Analysts to Chief Financial Officers, the finance field envelops several careers to ensure the flow of capital across the renewable energy marketplace. These honors recognize the women financing all aspects of the clean energy economy.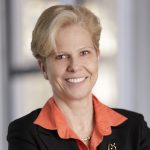 Across years, geographies and professional roles (lawyer, developer, banker), the through line of Caroline's career is energy. Over the past 17 years she has led clean energy development and financing efforts and environmental markets businesses at EnelGreenPower, NRG Energy and JP Morgan, culminating in her role as founding COO of NY Green Bank – a $1 billion state-sponsored investment fund focused on clean energy and sustainable infrastructure and the largest green bank in the nation.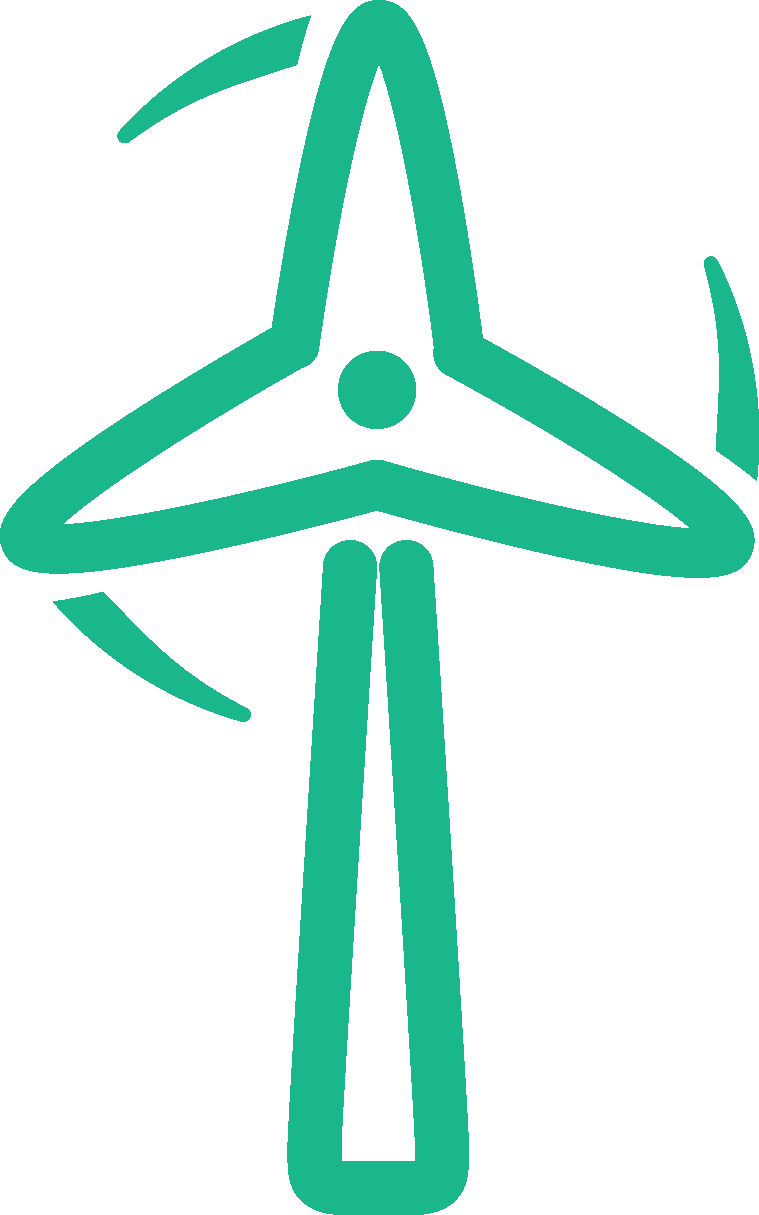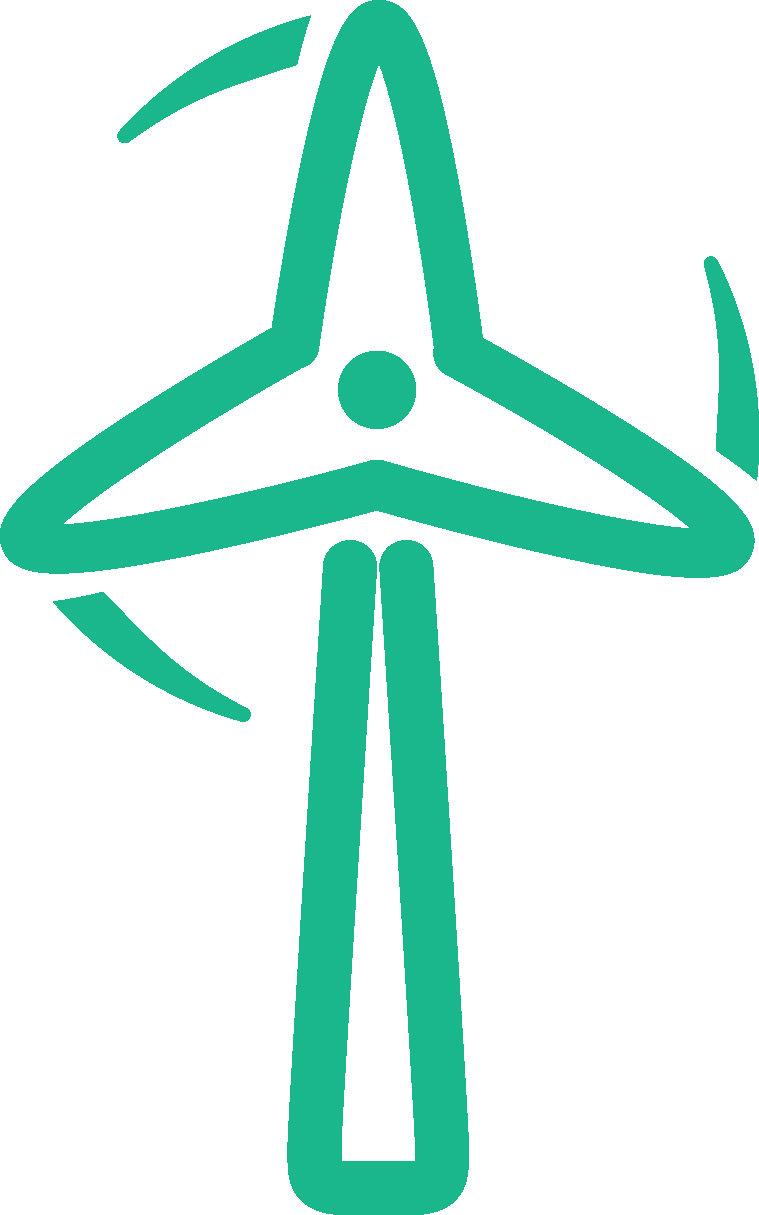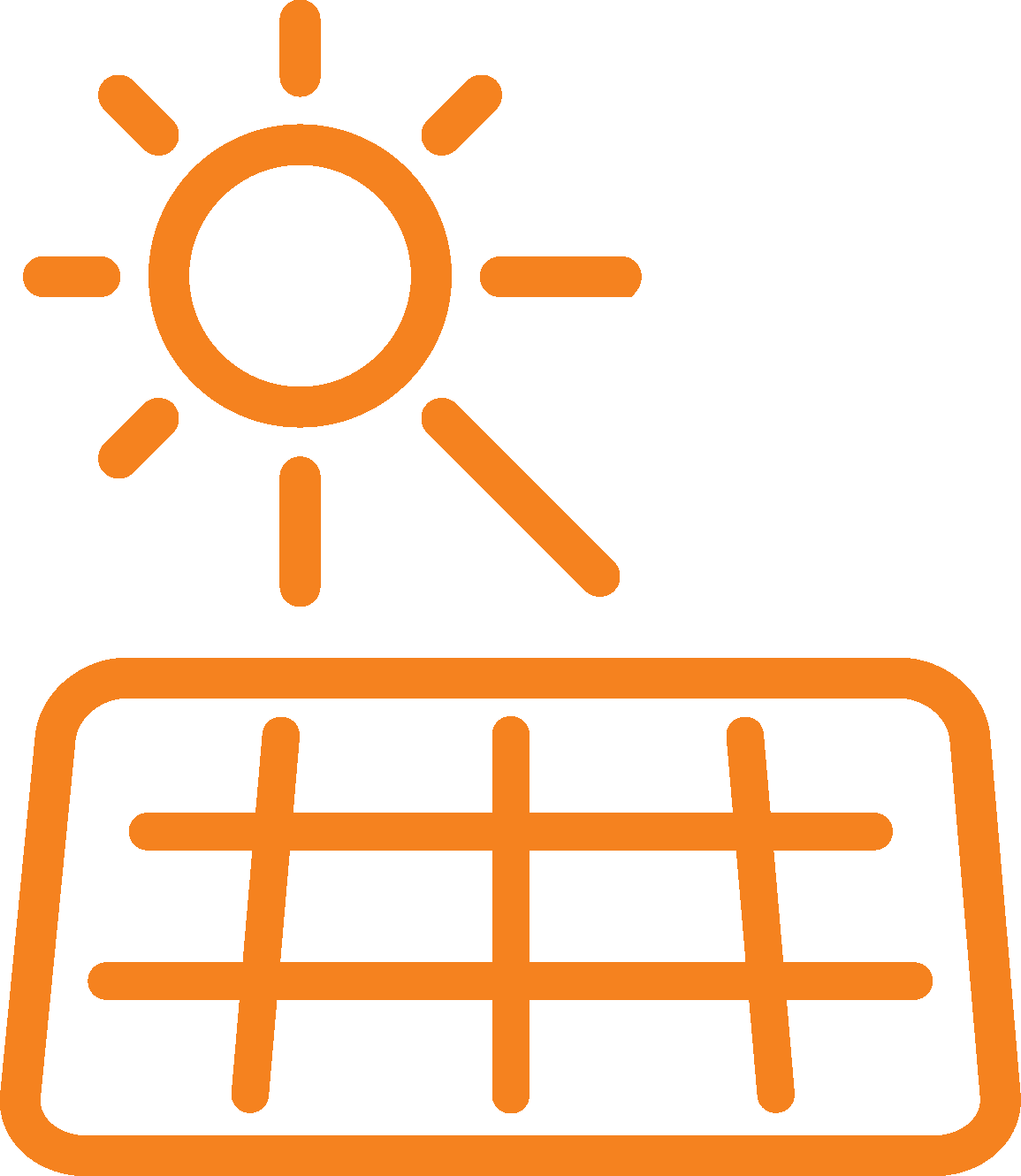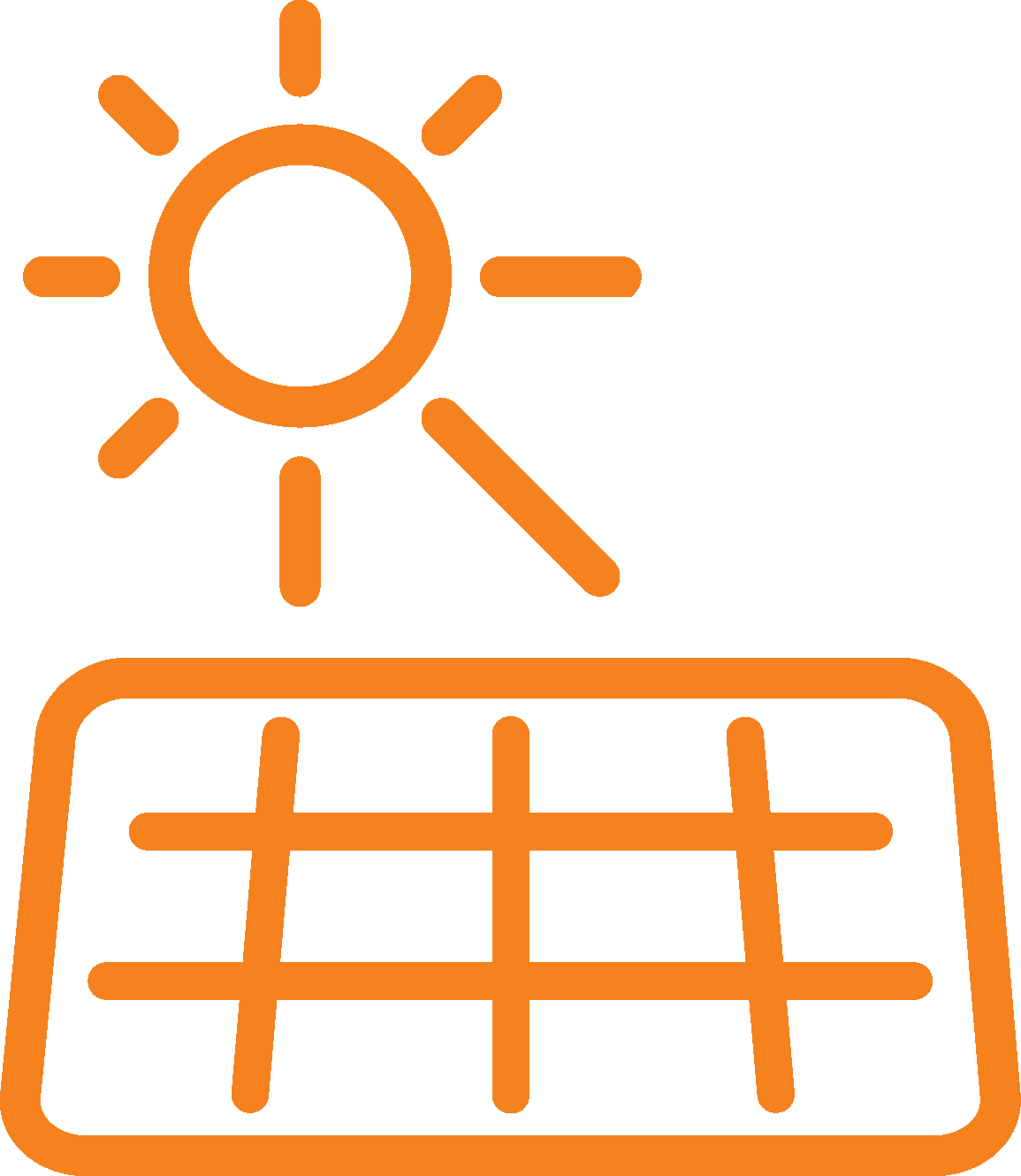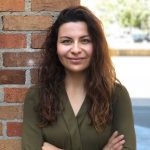 Since joining the solar industry in January 2017, Adelita has financed 350 megawatts of solar projects across markets in North and South Carolina, focusing on QF facilities, community solar, and solar-plus-storage, in addition to being a Clean Energy Leadership Institute fellow and spearheading Cypress Creek's fundraising effort for solar in post-hurricane Puerto Rico.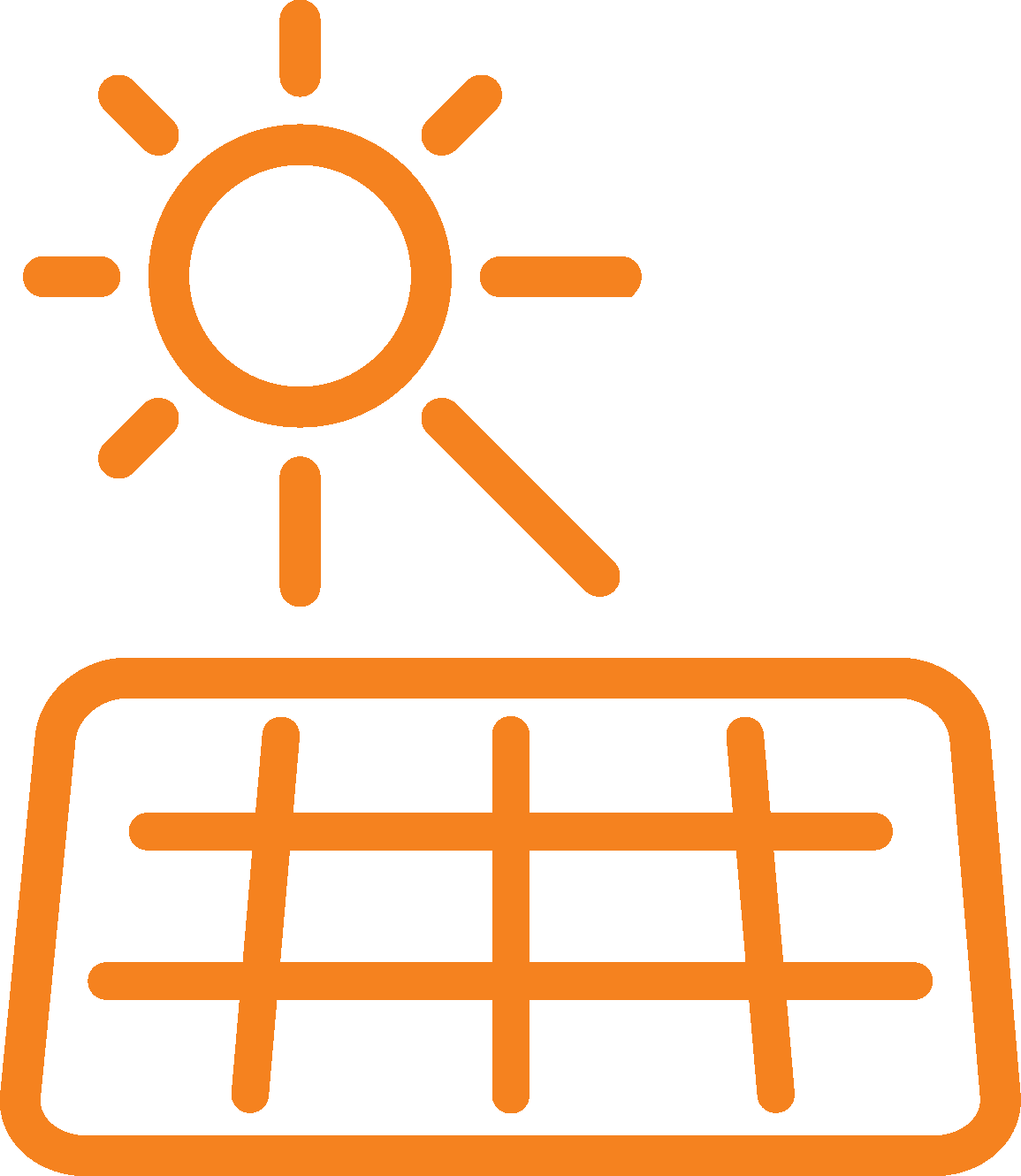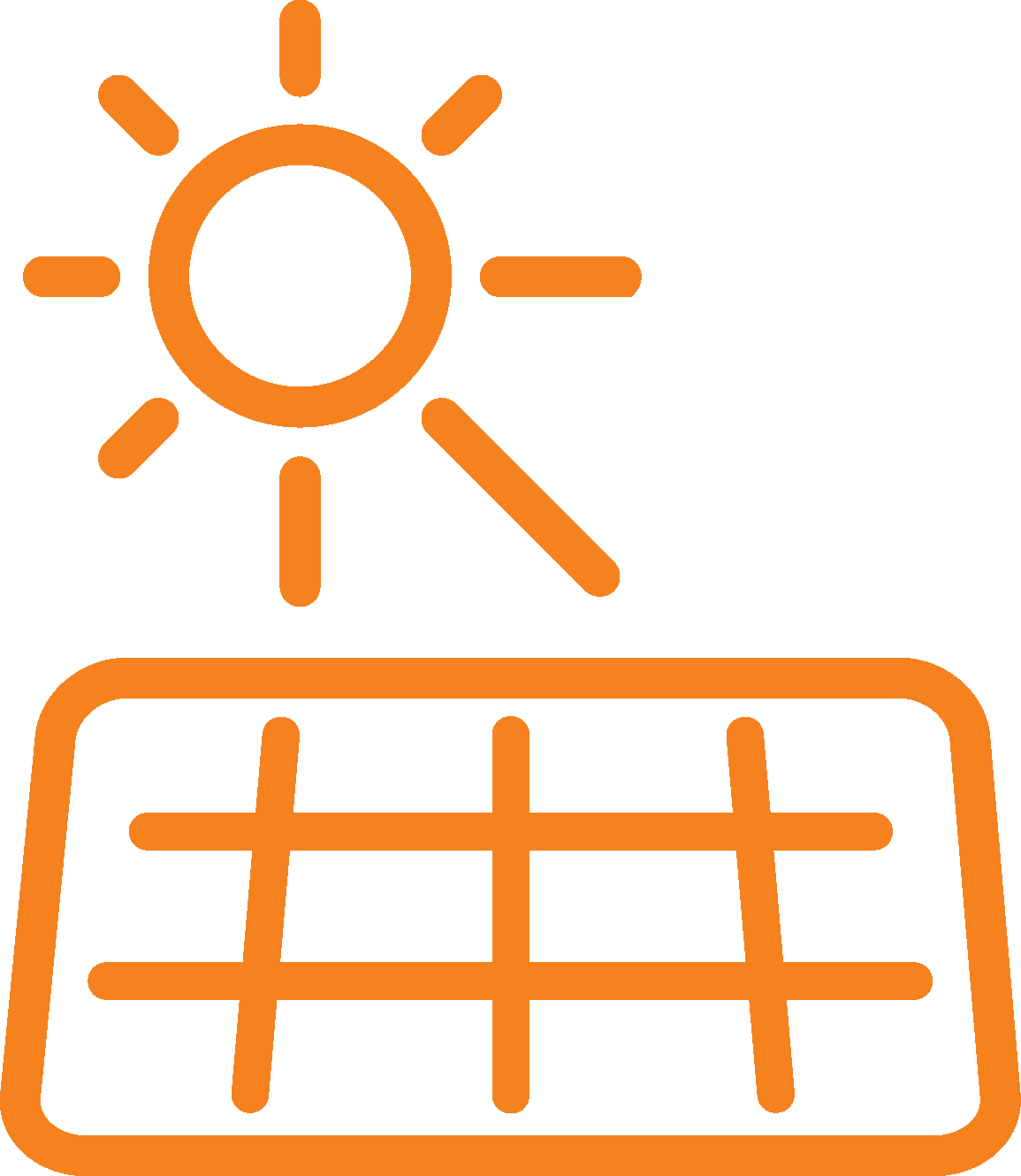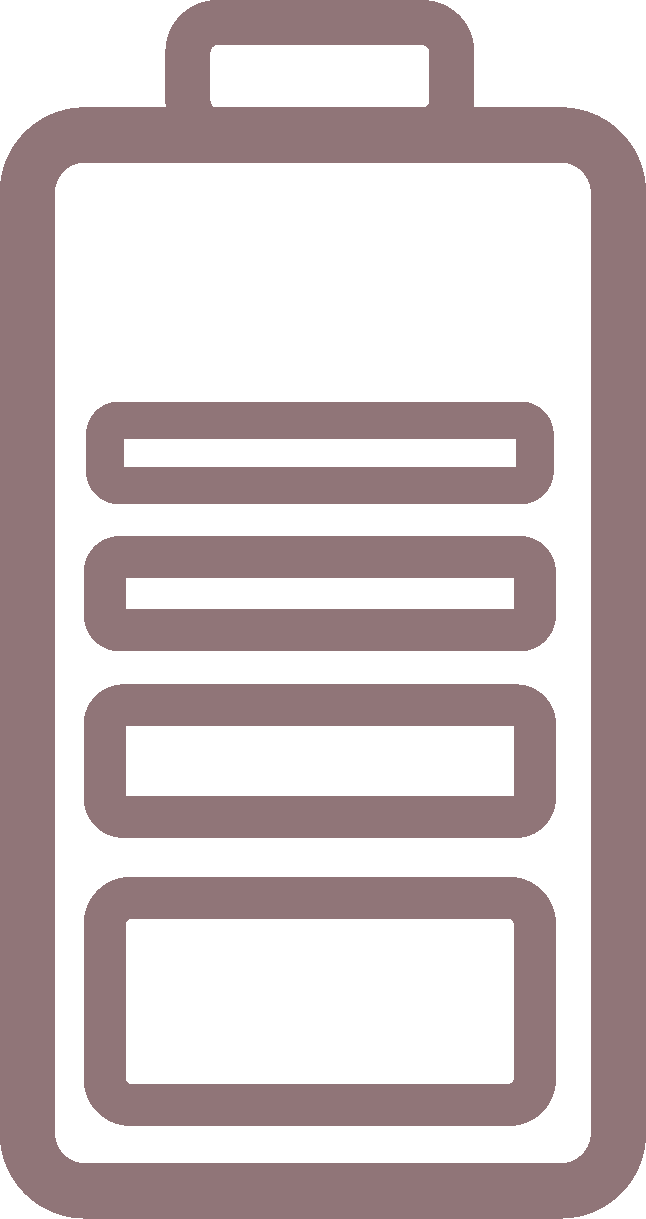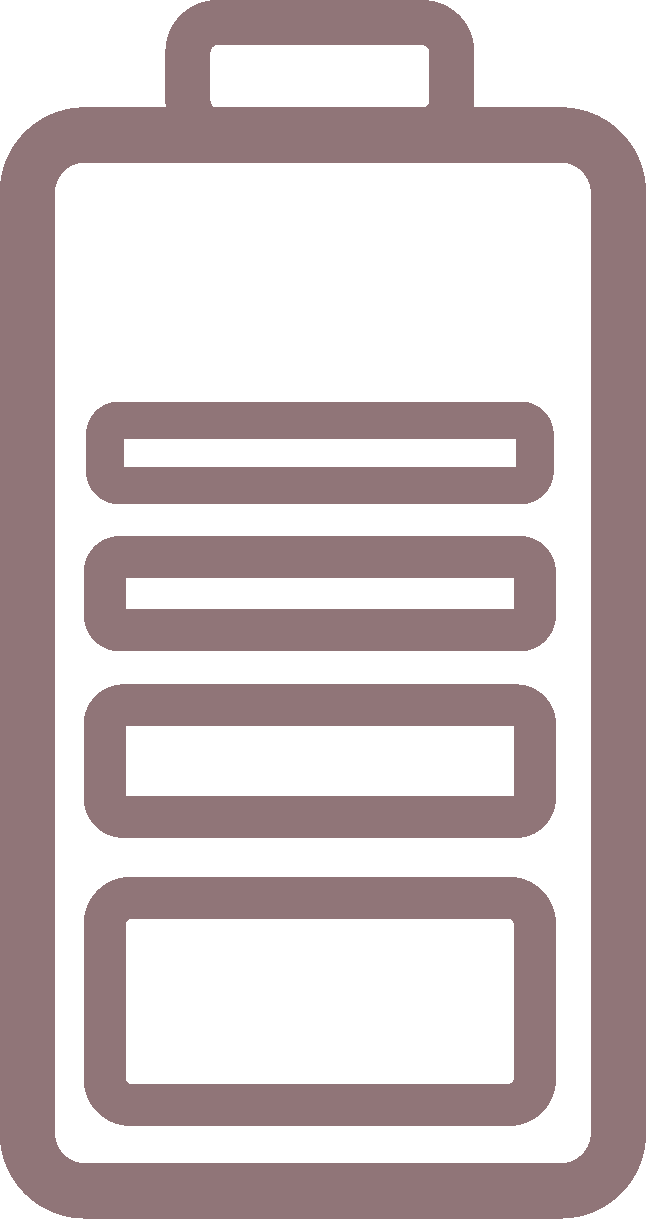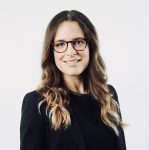 Zoe oversees CleanCapital's portfolio of clean energy assets that includes asset management, operations and optimization efforts. During her time at CleanCapital, she has worked to onboard and manage approximately $150 million of distributed generation solar assets across the US while developing and implementing a unique strategy to increase their value in the market and shed inefficiencies along the way.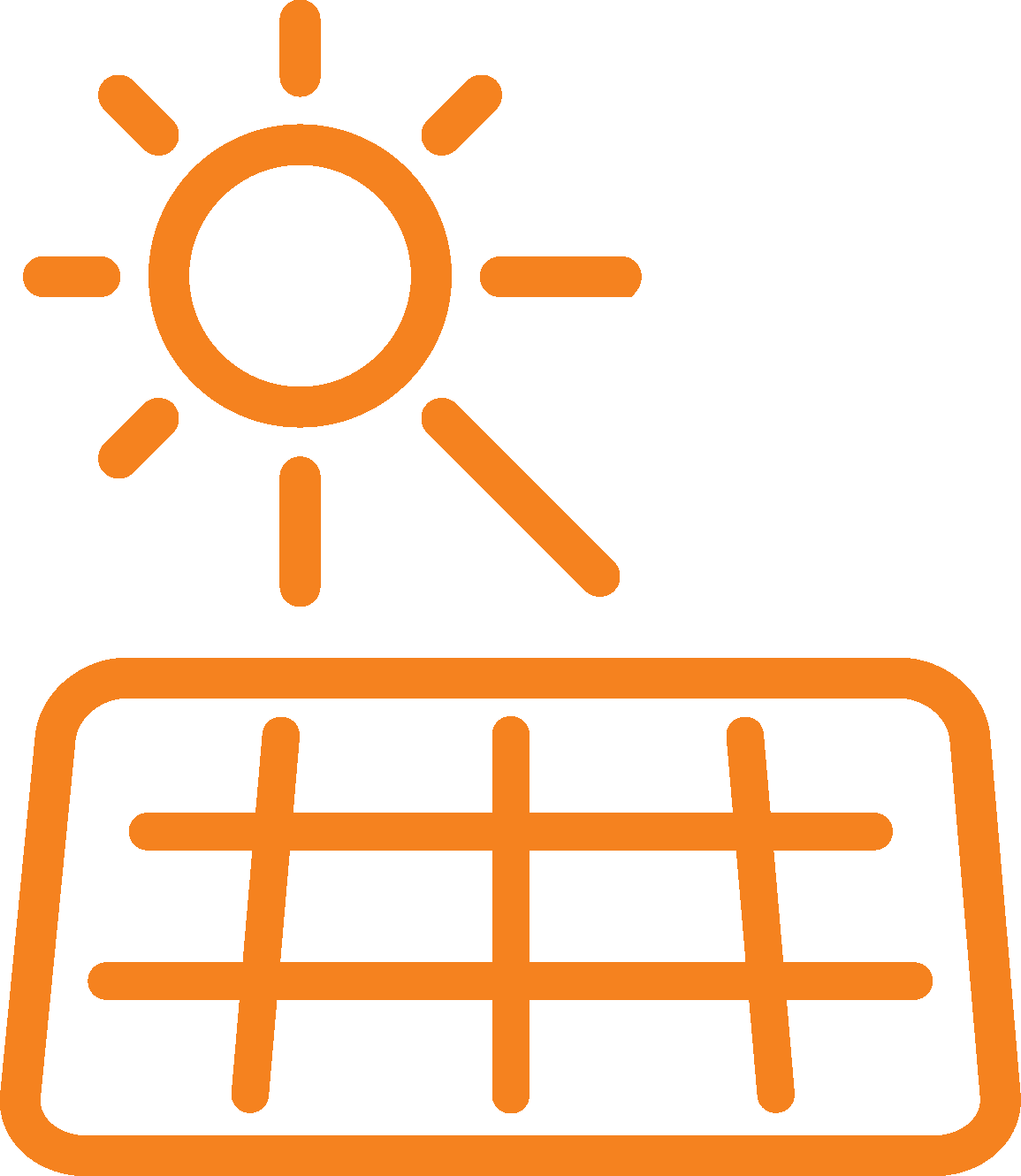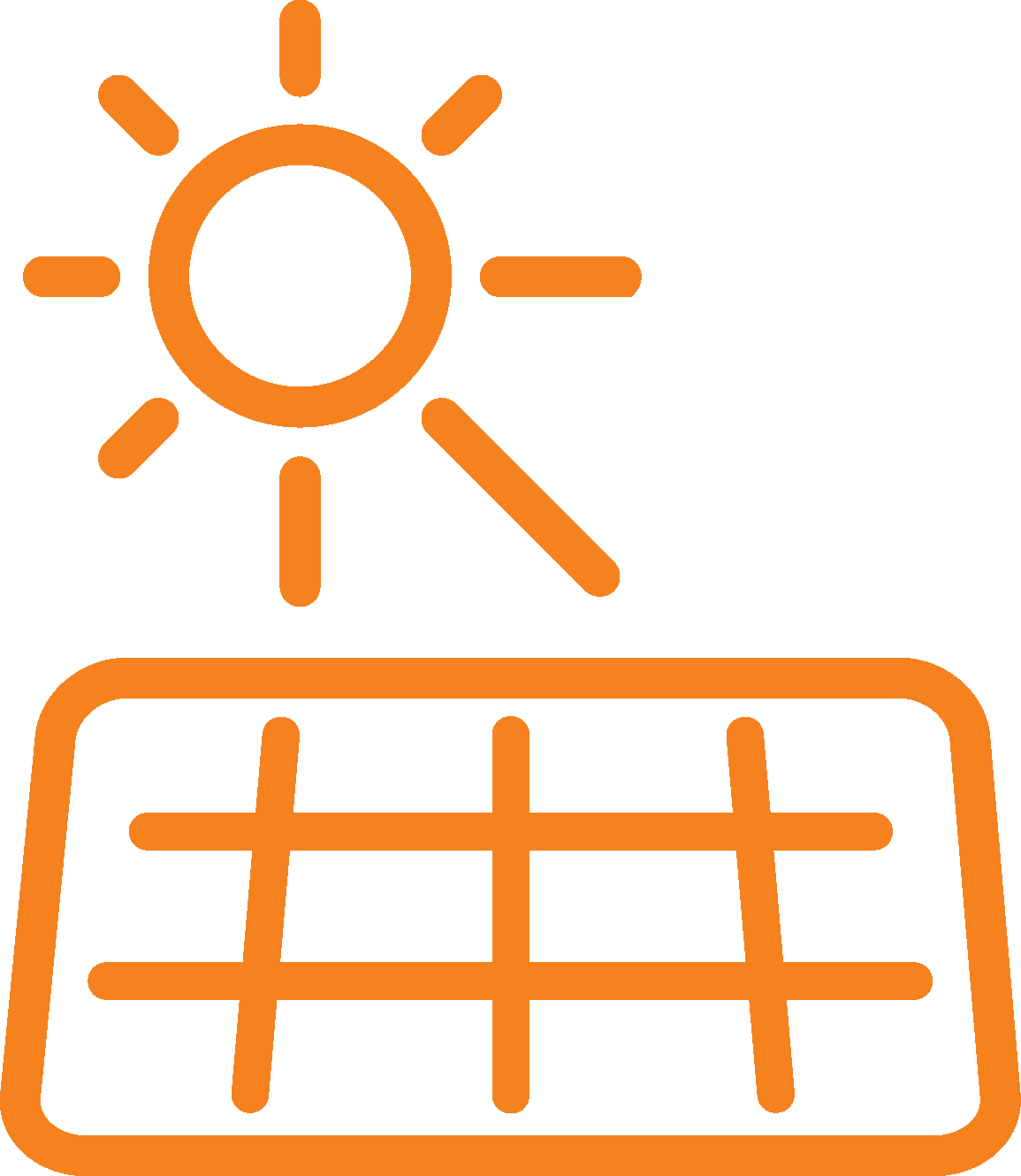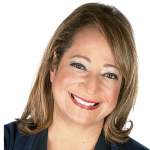 Mit Buchanan 
Managing Director
JP Morgan
Chicago, IL
Mit Buchanan is a 12 year veteran in the renewable sector with a career spanning 31 years in the energy sector with J.P. Morgan and its heritage organizations. Mit is a member of the AWEA and ACORE boards and has senior originator responsibilities as a member of the Energy Investments Team of J.P. Morgan. She is a frequent panelist and speaker for a variety of organizations in the renewable energy industry.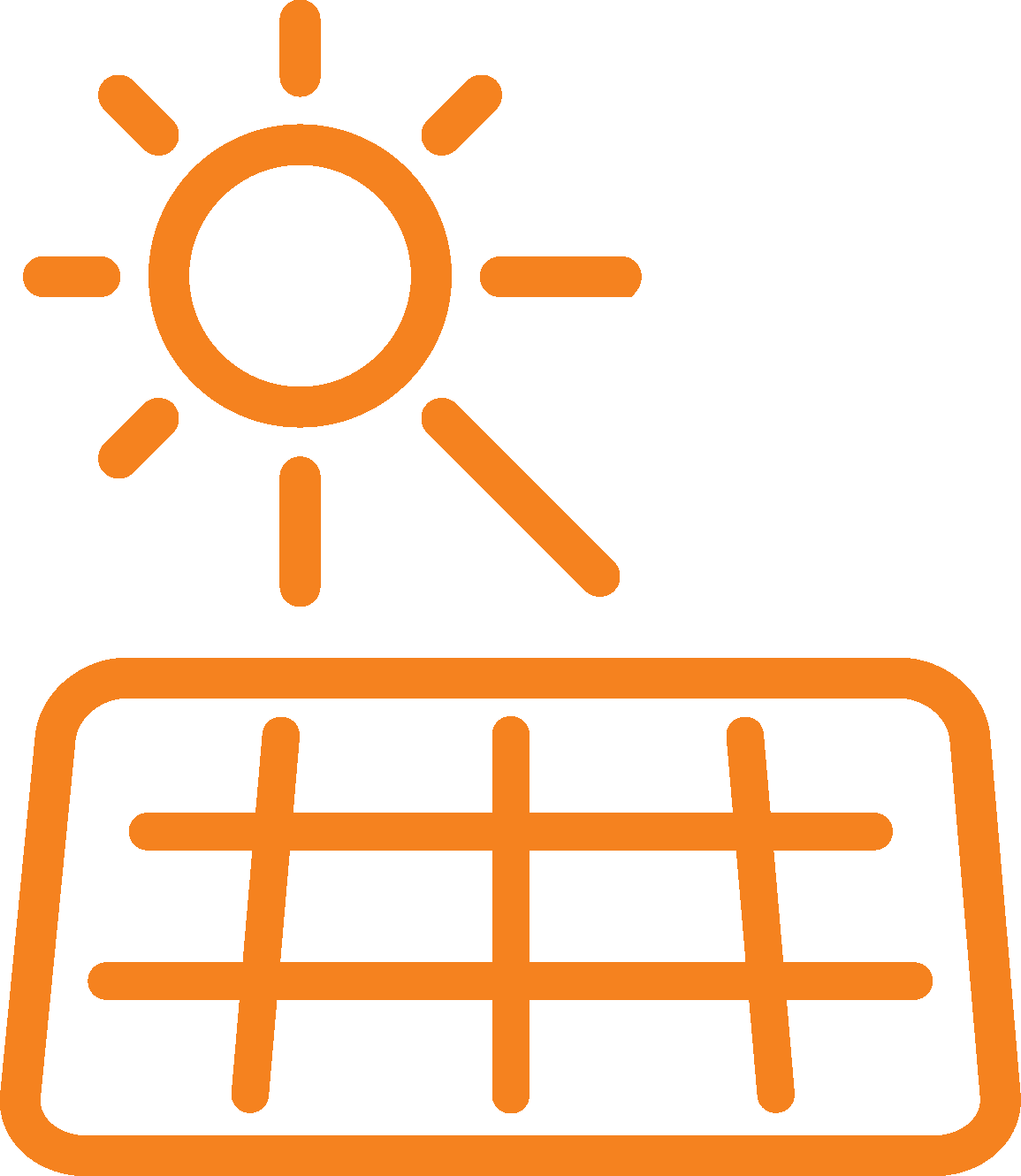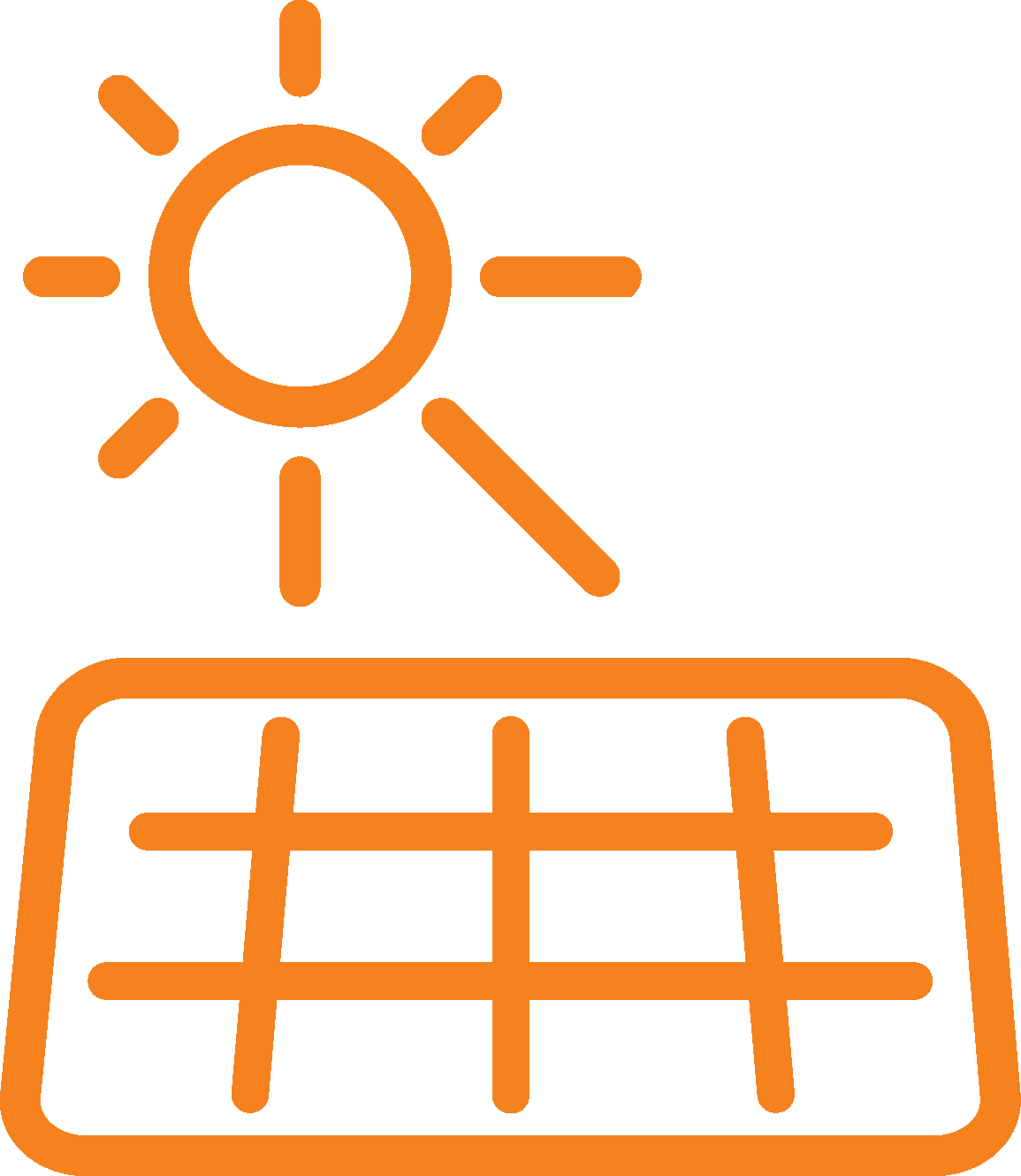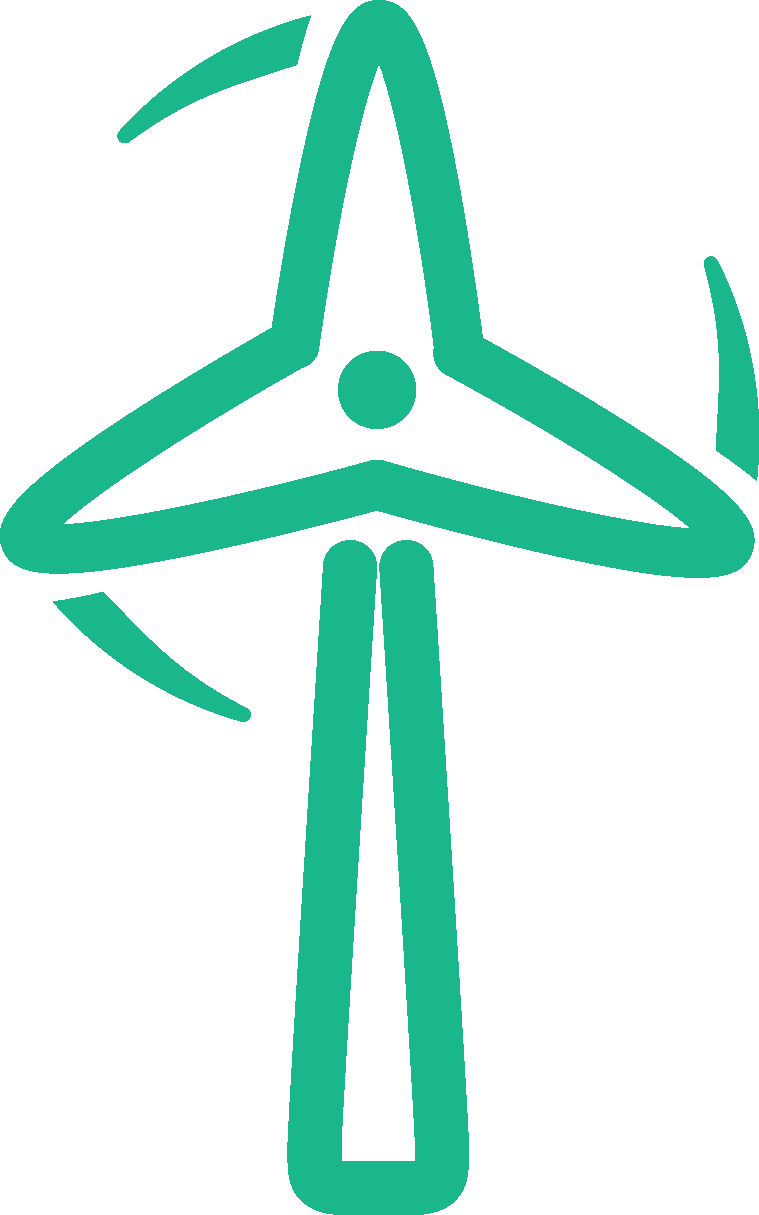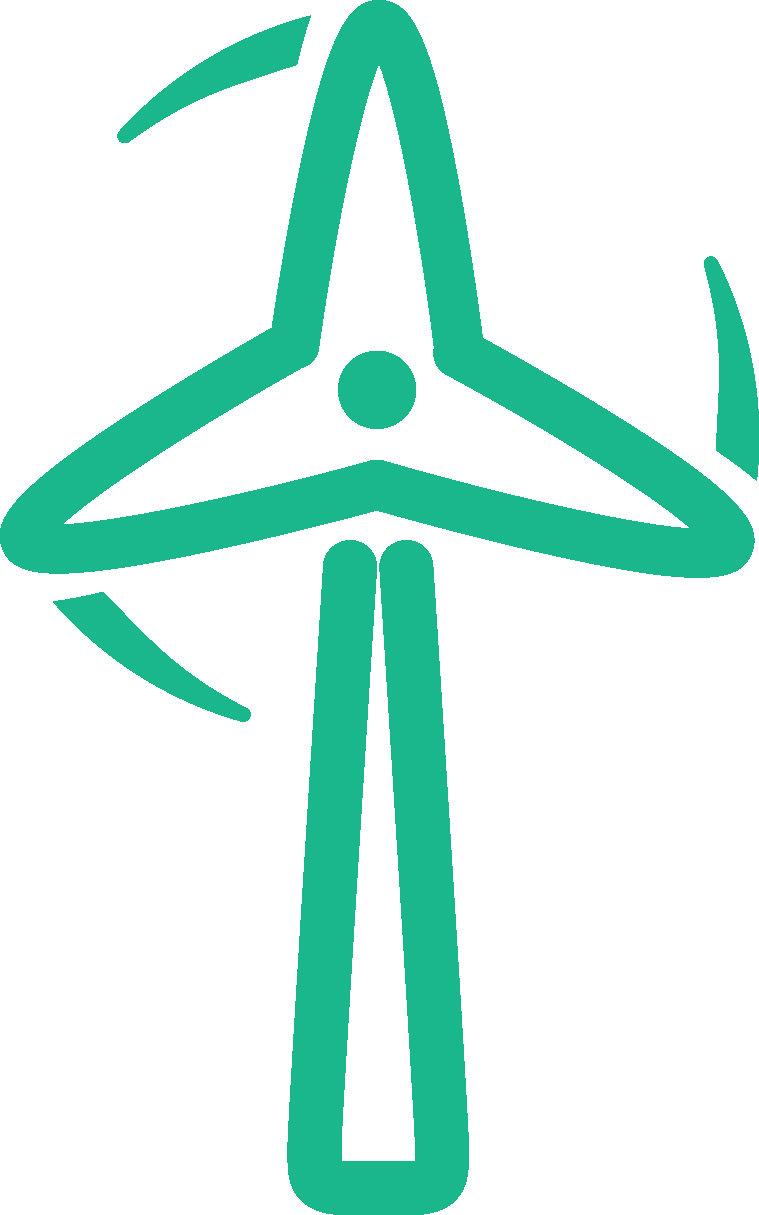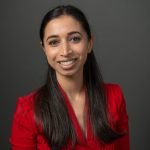 Since 2012, Asha has worked on securing, structuring and negotiating over $1.4B of tax equity investments and managed a portfolio of $3B of tax equity investments.  In 2017, she led the largest tax equity wind deal for the year, raising $439.6M.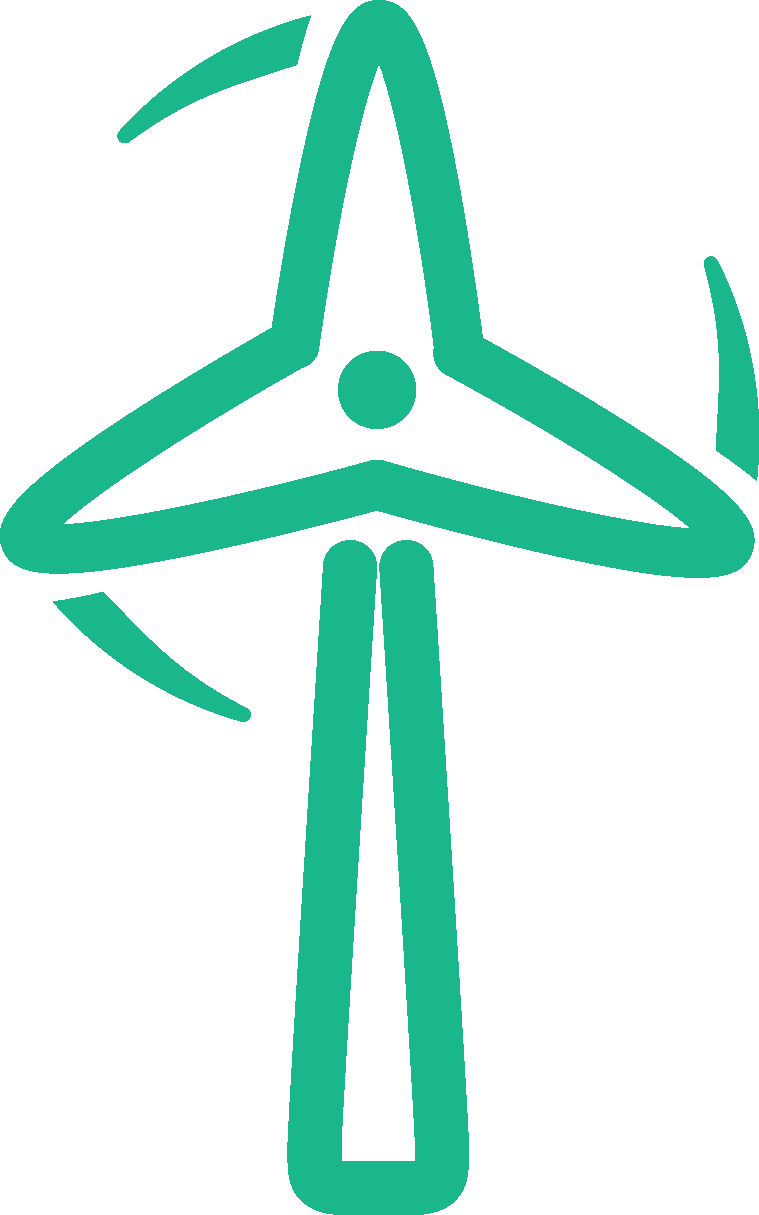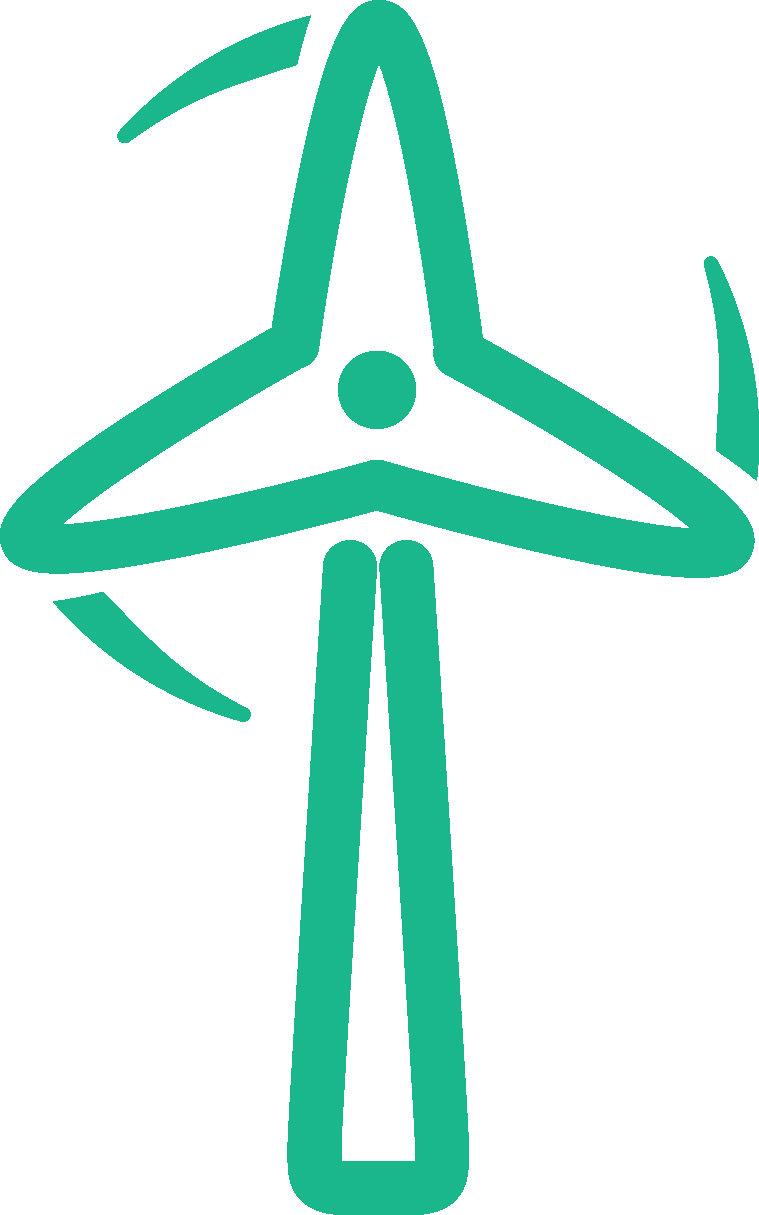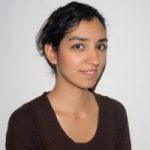 Sahar is developing scalable, data-driven tools to evaluate, monitor and diligence the forward-looking value of wind project revenues. Her work at Resurety Inc is at the intersection of physical science, big data, and financial engineering, enabling the better understanding and mitigation of the risks inherent to reliance on the weather as a fuel source.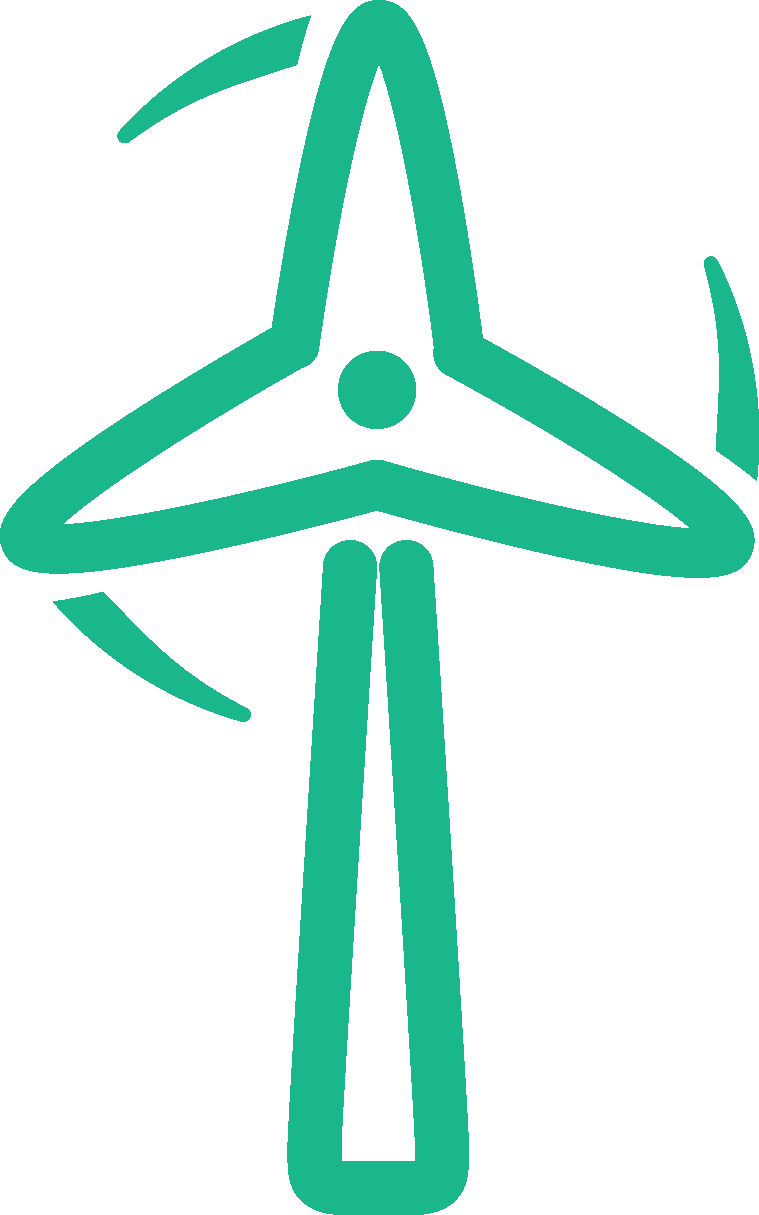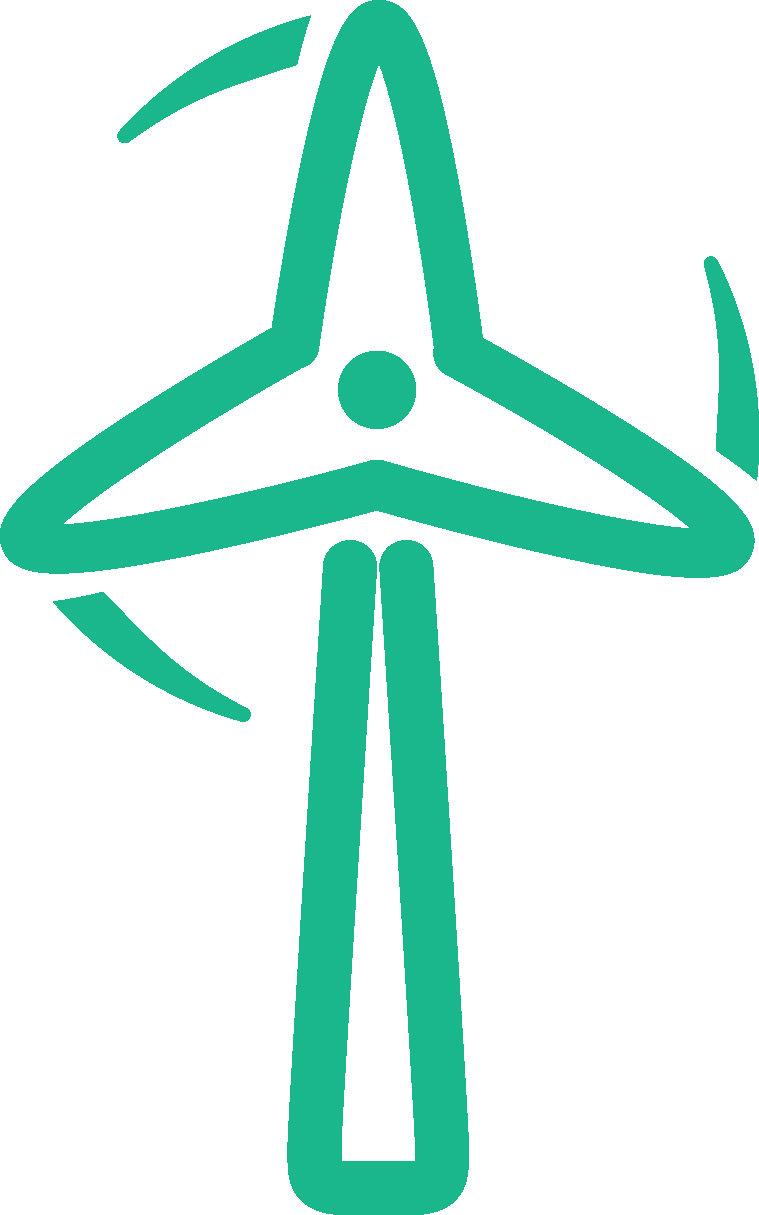 WRISE Honors for Operations and Maintenance and
Project Development
Operations and Maintenance teams encompass several services and roles and manage the day to day operations of renewable energy projects. The services and roles include:  operations, management, procurement, routine and emergency maintenance, technicians, managers, support staff and asset management.   The overarching goal of O&M teams is to increase project operational performance and profitability.
Project Development is dedicated to creating value by managing projects from greenfield through commercial operation. Project developers find potential project sites, establishing relationships with landowners, build community relations and secure permits and transmission rights. As projects progress, contracts, financing and equipment is secured. There are several parts that make up the project development whole, which include: developers, program managers, contract specialists, land and title, community relations, resource assessment, interconnection, permitting and environmental specialists.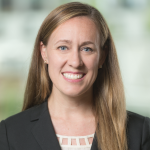 Amy is responsible for managing the critical O&M services supporting Avangrid Renewables' 6,000 MW operational fleet, including: asset management, land management, performance reporting and quality, GIS, operational permitting and wildlife, and overall operational strategies.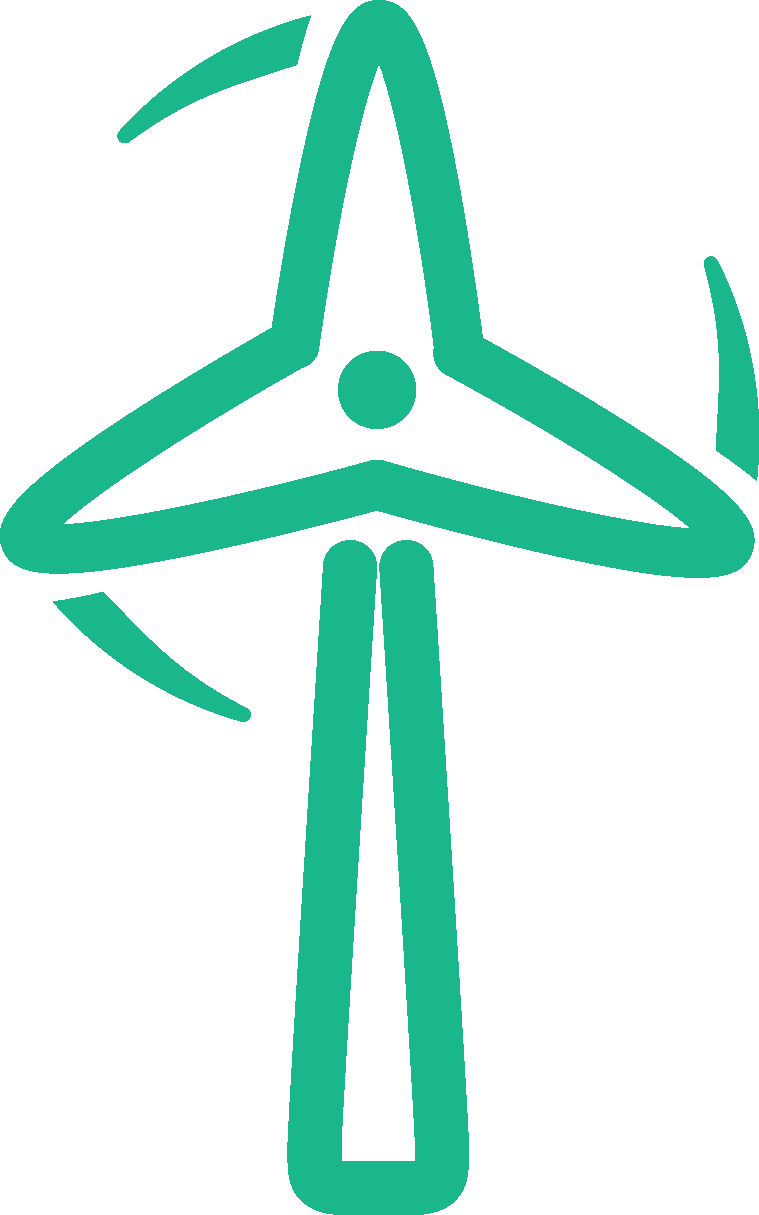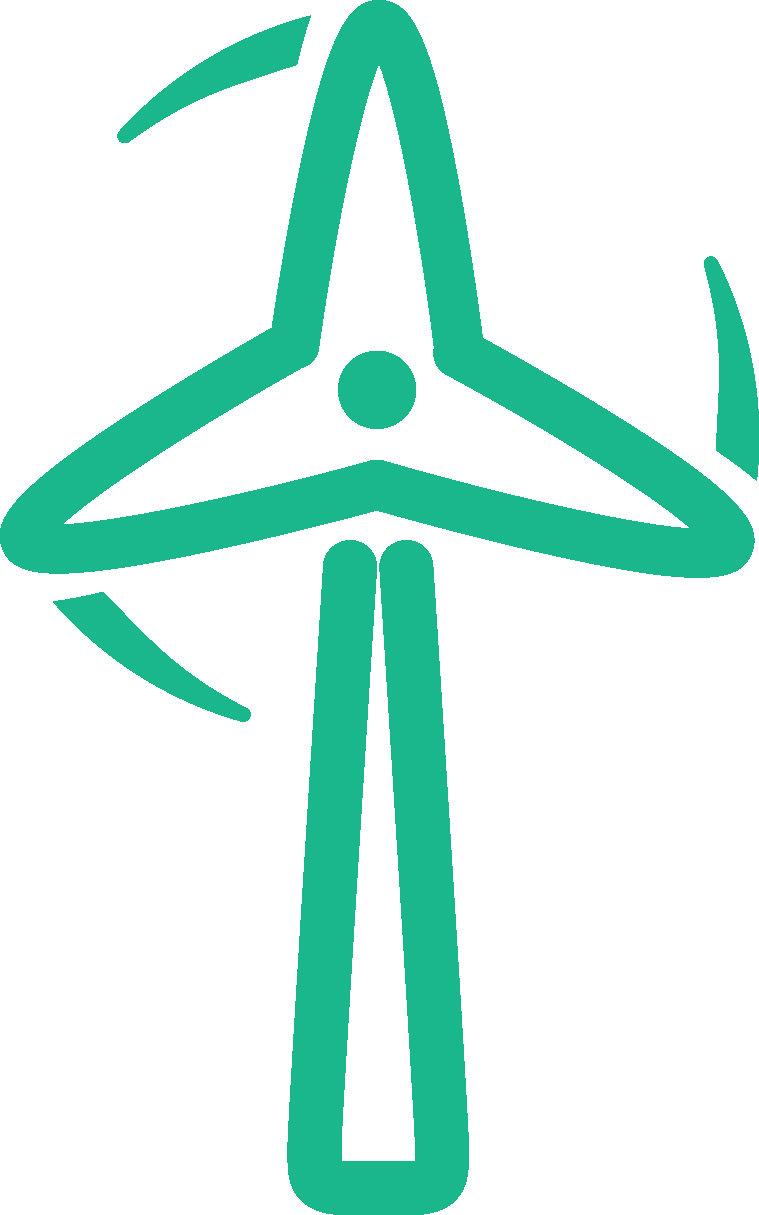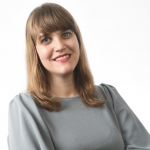 Laurie has spent the past fifteen years working on the development of utility and distributed generation-scale renewable energy projects and has directly managed the development of thousands of megawatts of renewable energy projects throughout the United States.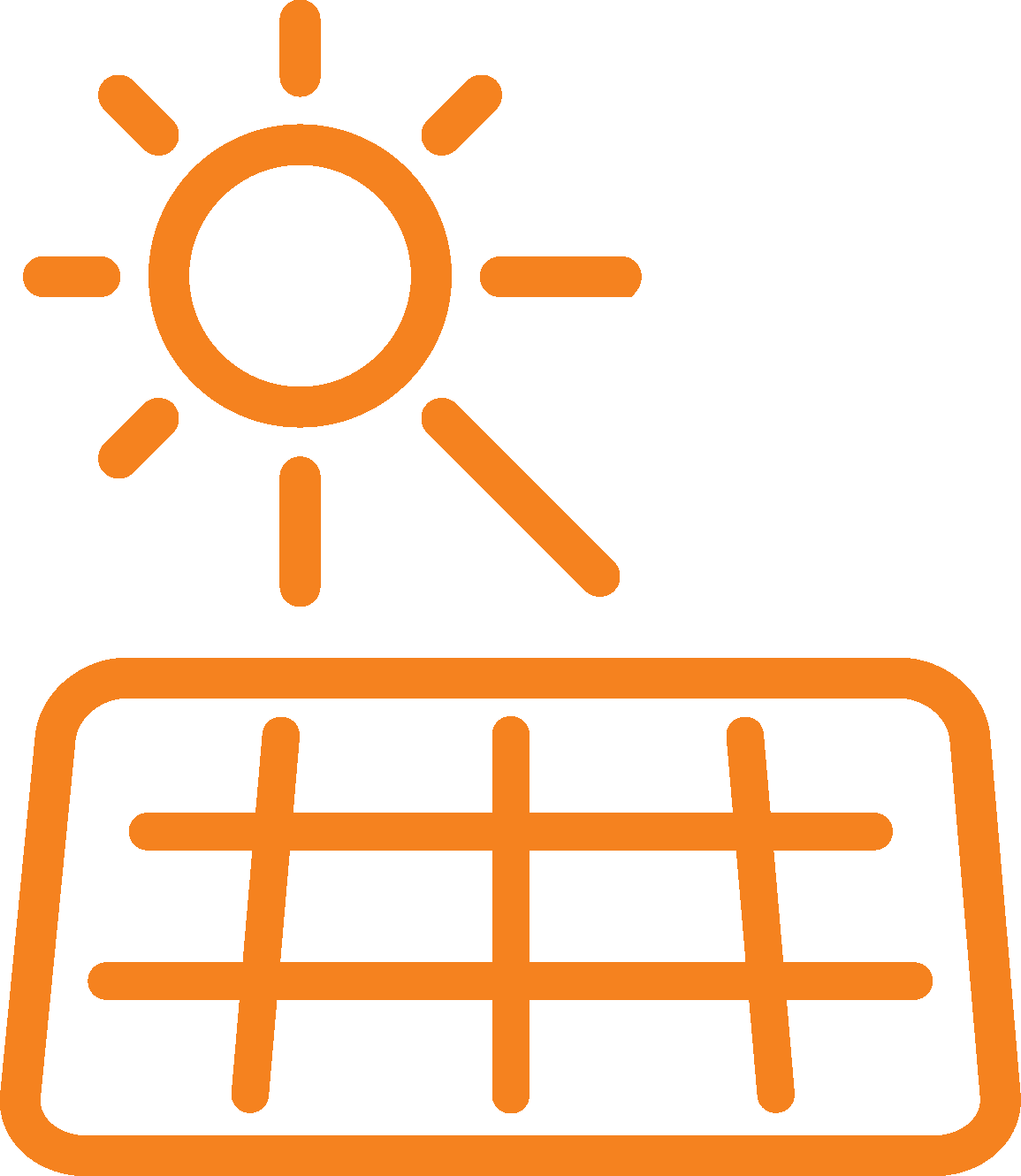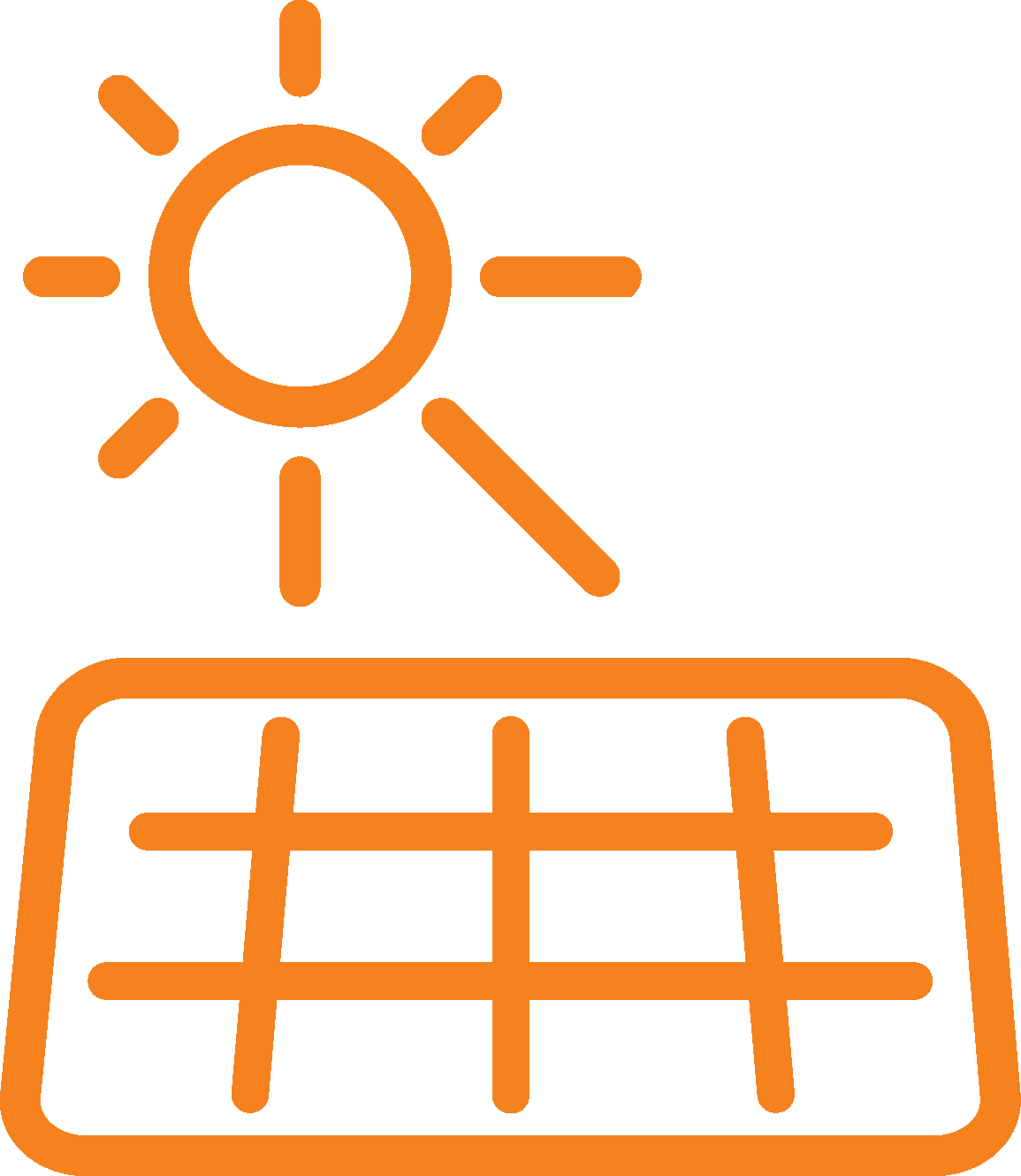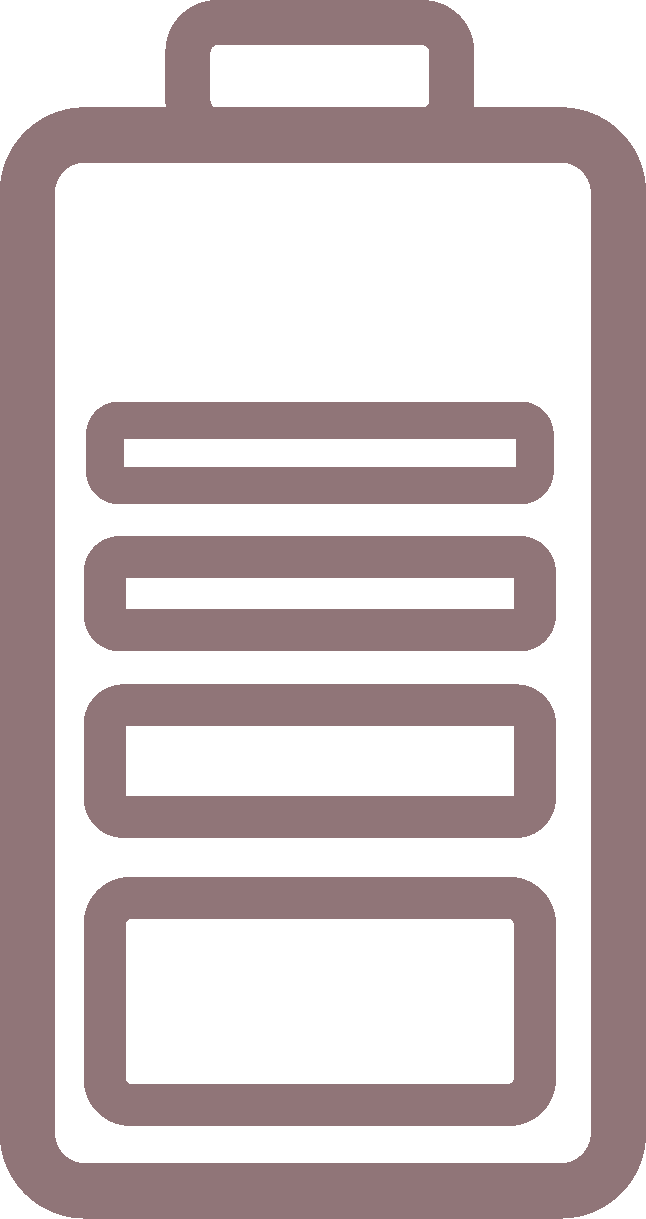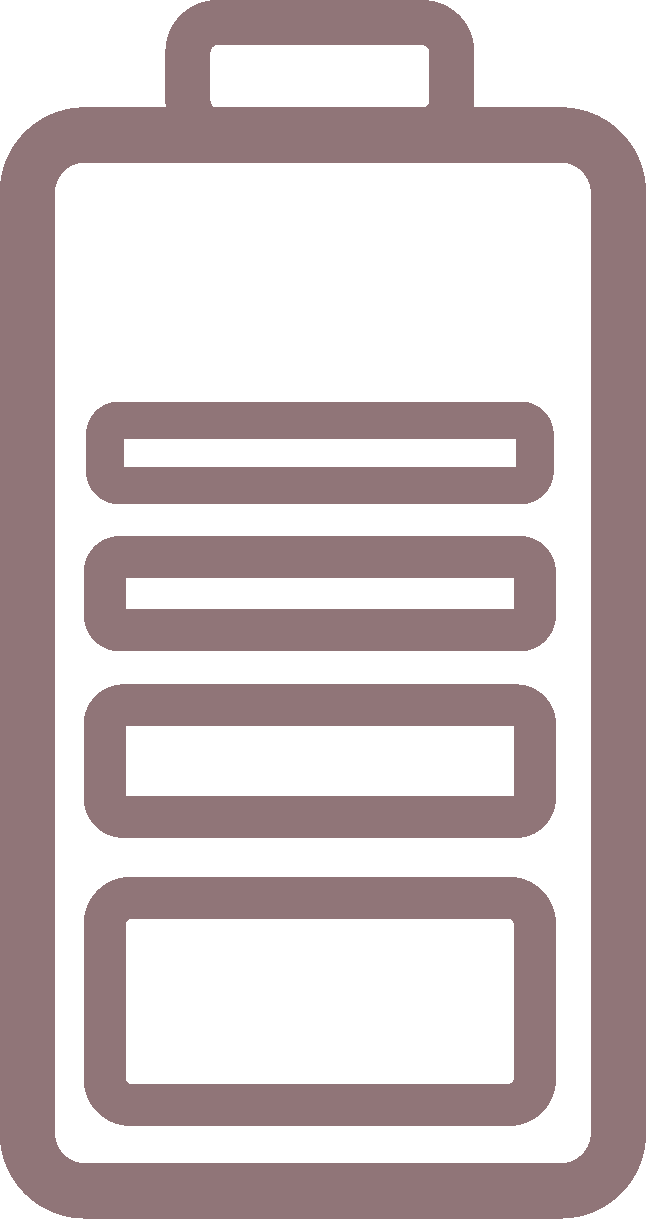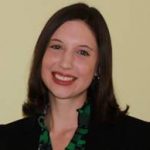 The first half of Lisa's 11 years in renewables was focused on developing and managing over 3,000 megawatts of wind and solar projects from greenfield to construction stages across the US and Canada. In her current role in business development, she originates investment opportunities, leads due diligence activities and negotiates transaction agreements related to utility scale renewable project acquisitions. In addition, she recently supported development efforts to repower two wind projects (310 megawatts) currently under construction.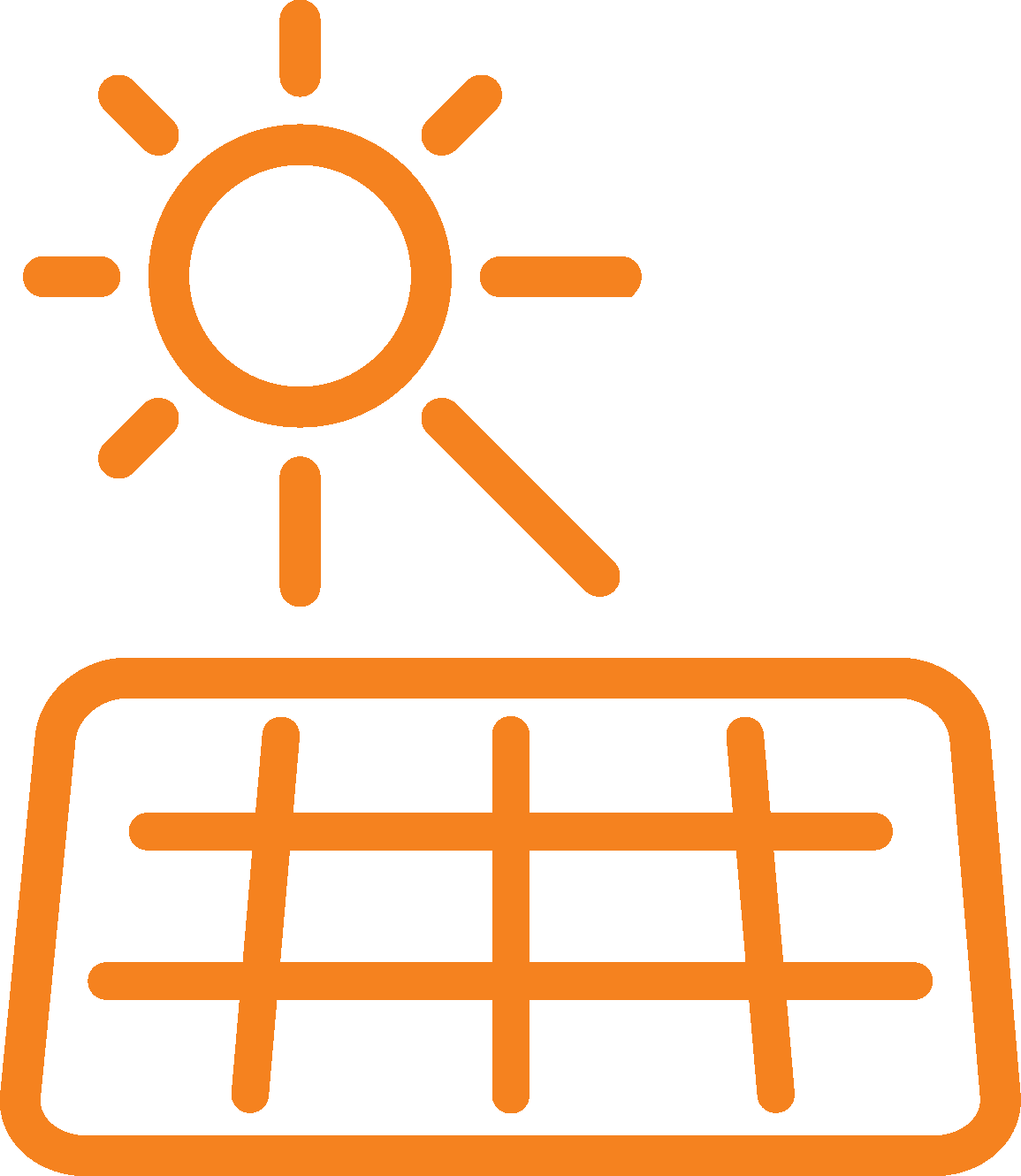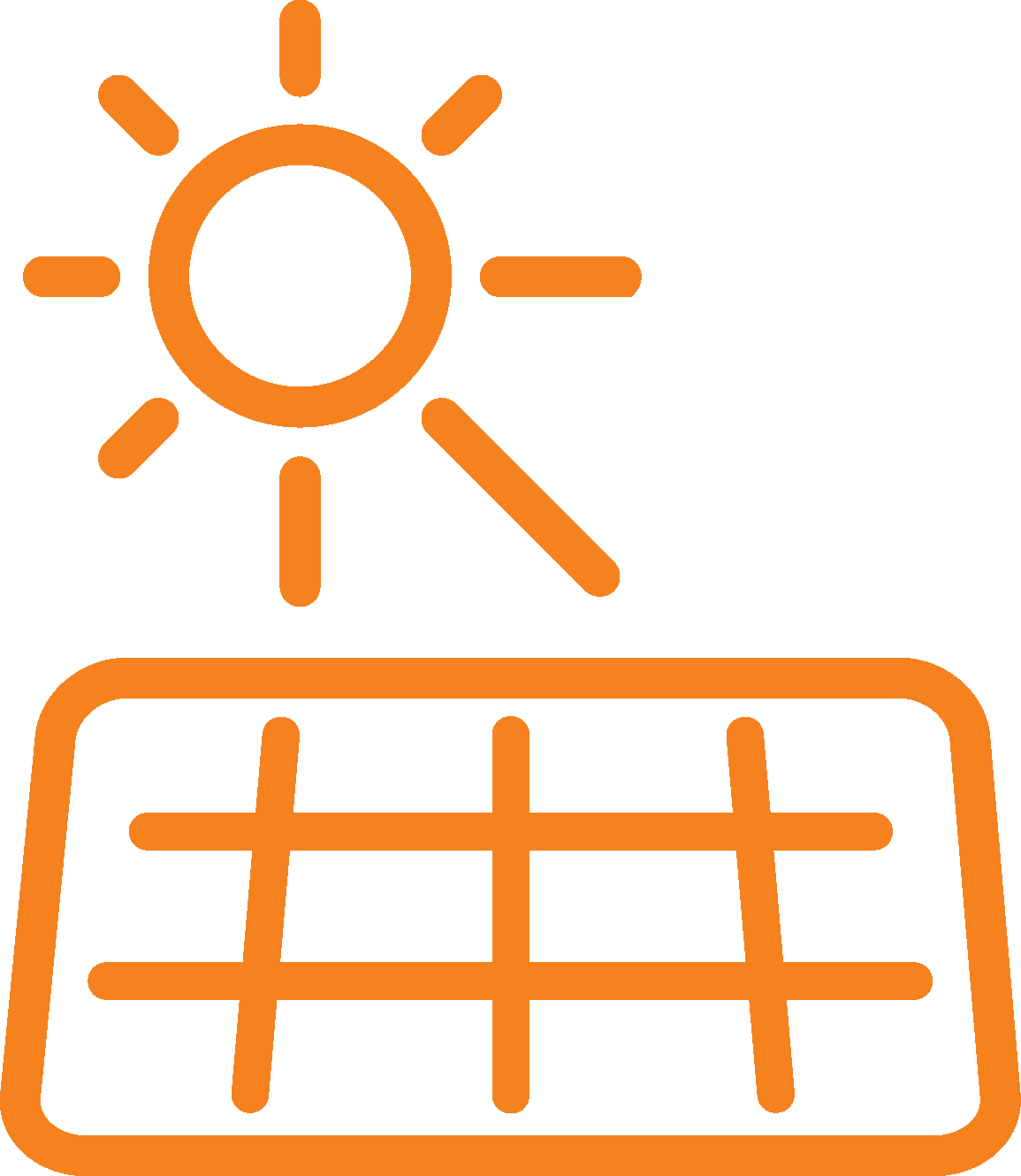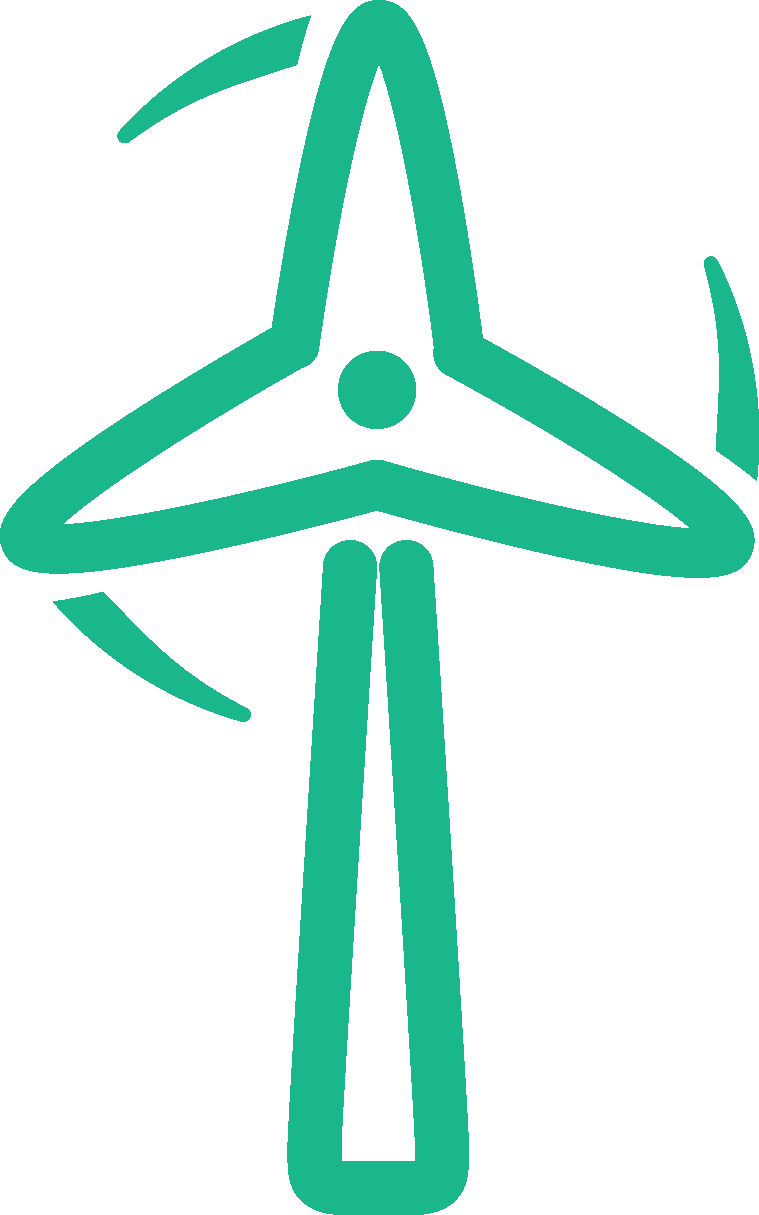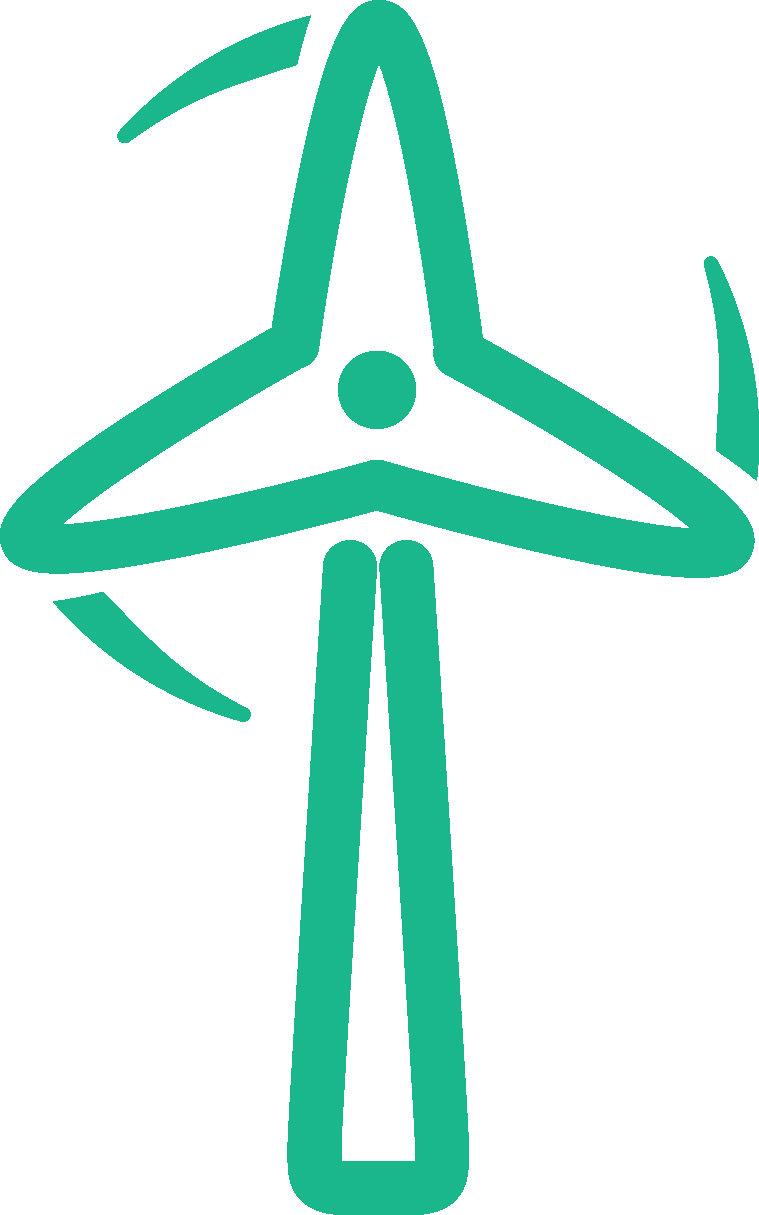 WRISE Honors in Policy and Advocacy
There are several diverse ways policy is worked on – within government, companies, non-governmental organizations, regulatory agencies and at local, state, federal and international levels. Policy is also achieved through analysis, community engagement and outreach, direct lobbying and advocacy.
Promoting good policy goes hand-in-hand with working in the renewable energy sector. As does passion, commitment and drive.  Those nominated for this category have championed renewable energy policy, pushed through policy challenges and undertaken efforts to promote stability and growth for the renewable energy sector.
Elyssa leads legislation and market development initiatives at PACENation, and also serves as Chair of the Policy Committee for the NYC Agriculture Collective. She has spent her career focused on crafting and supporting policies that democratize clean energy, advance local job creation, and drive community based economic development.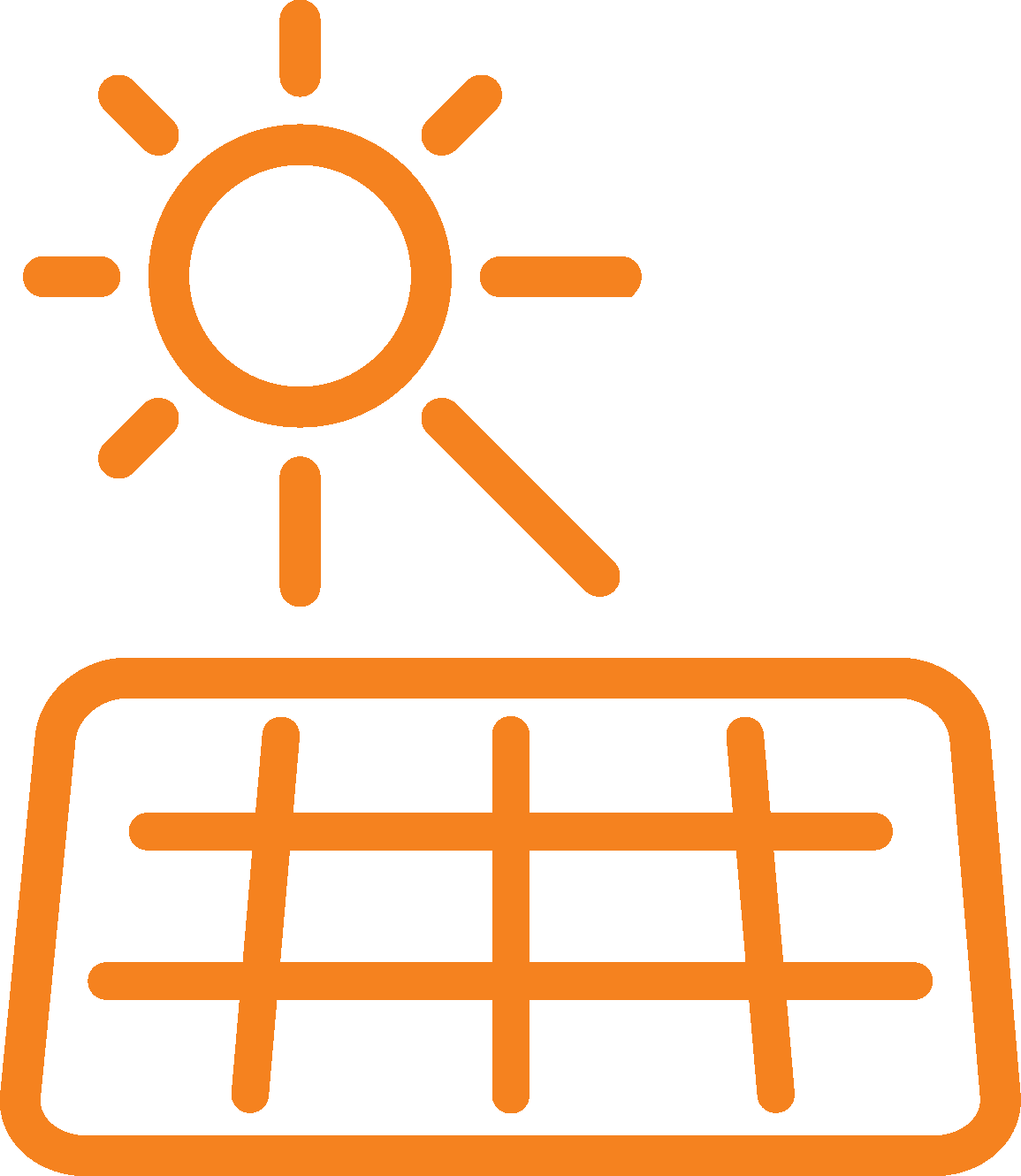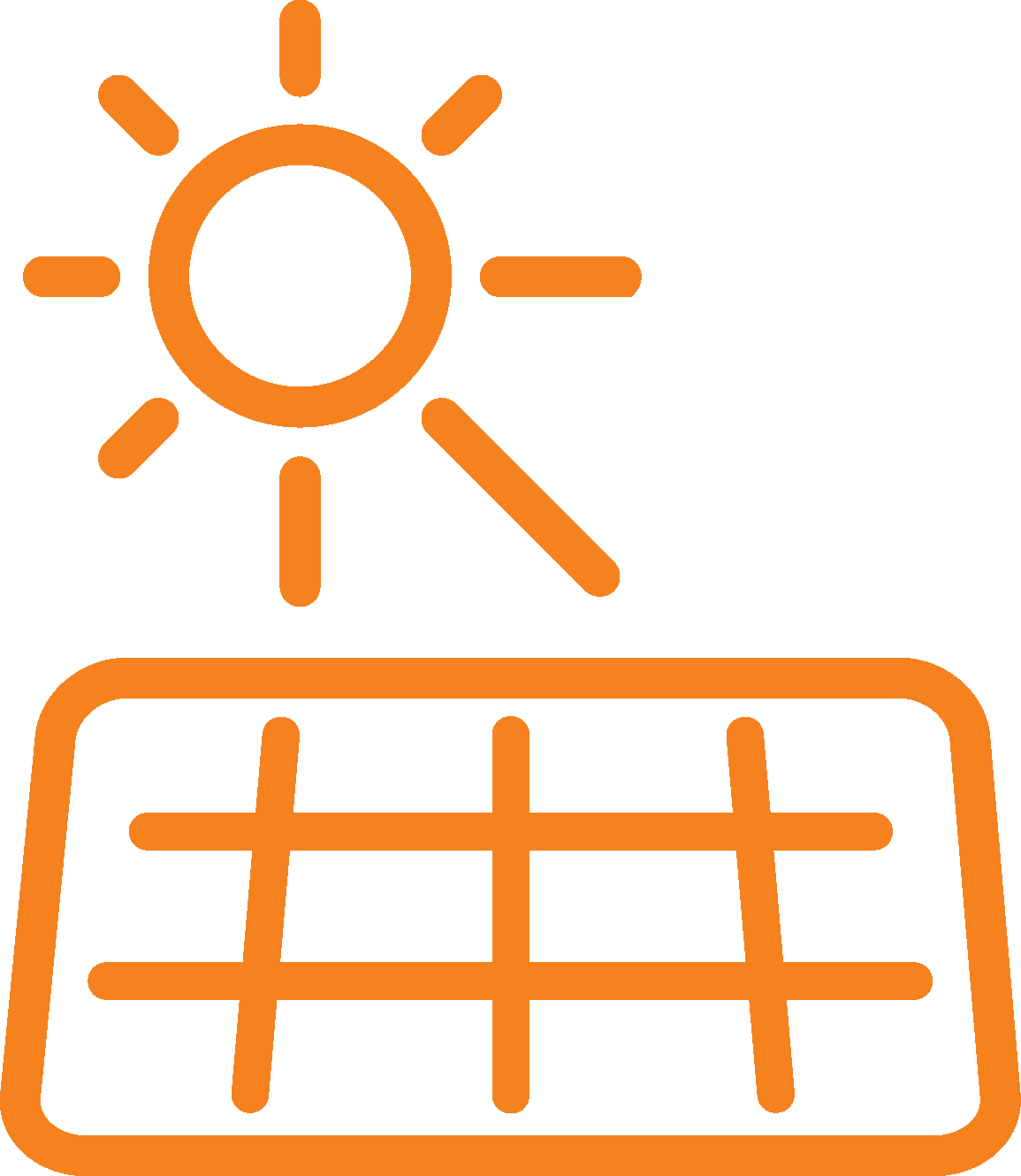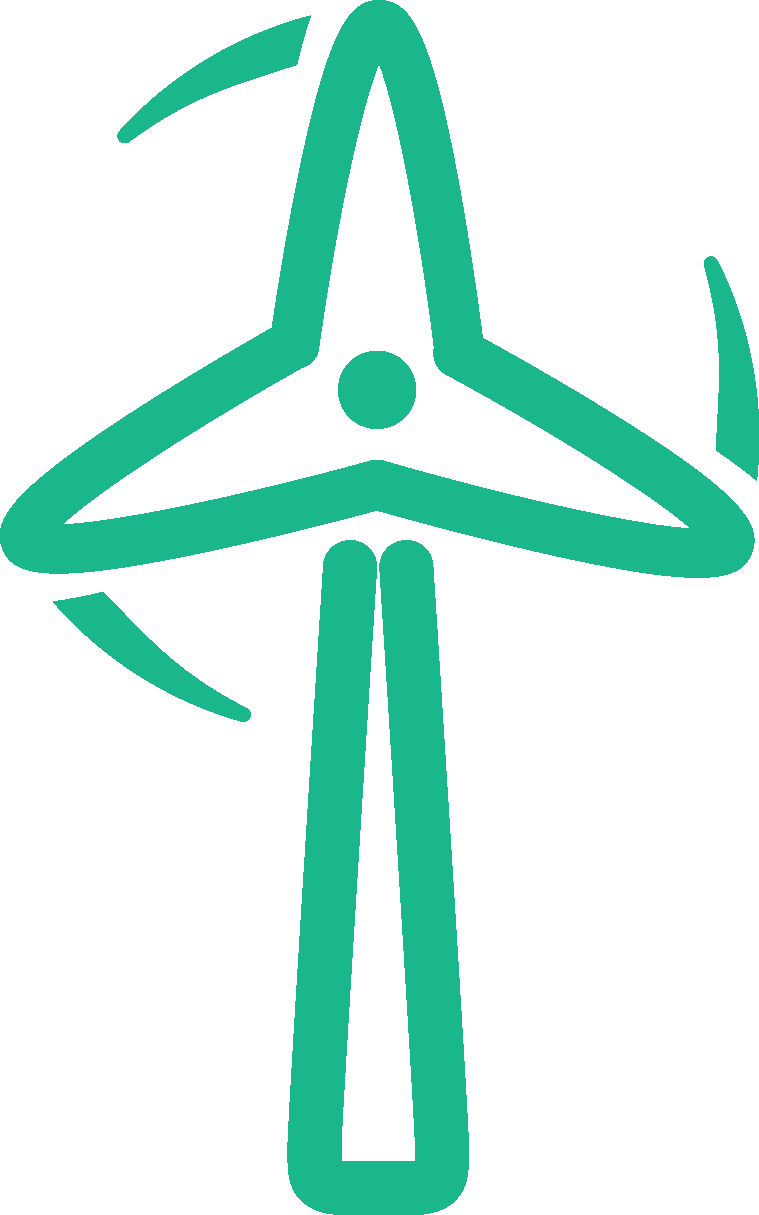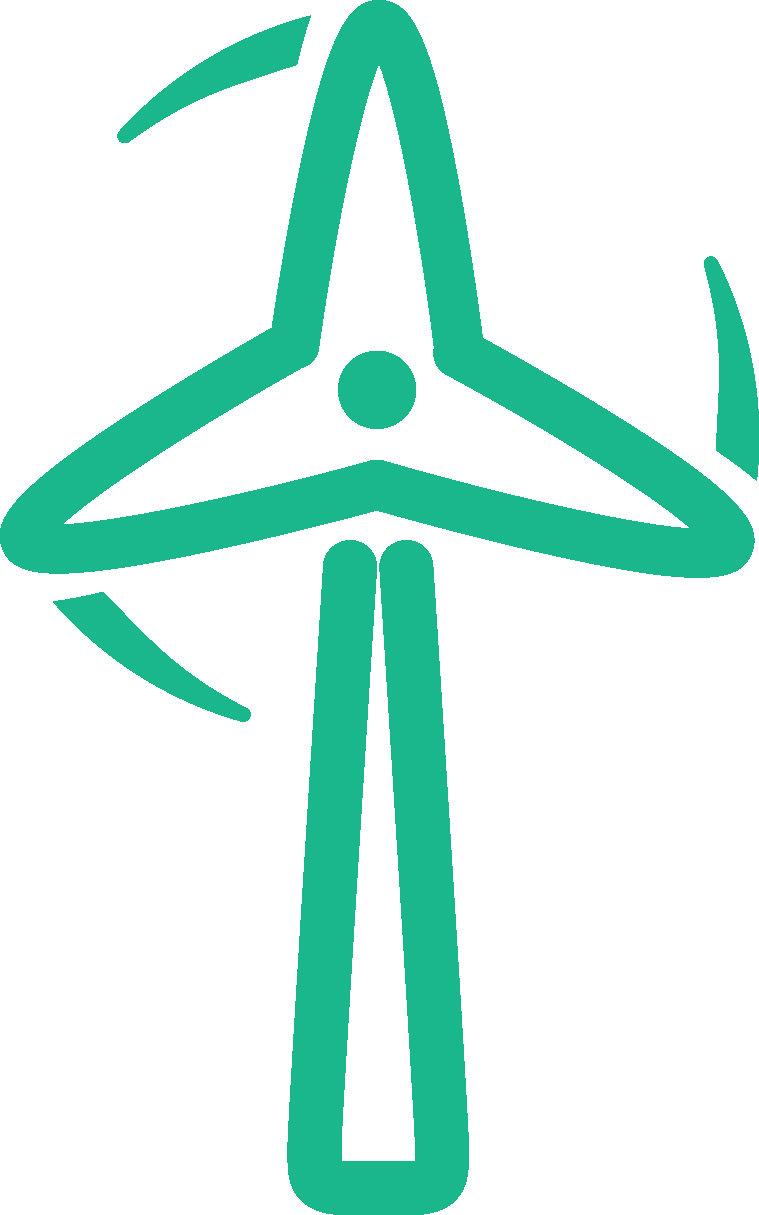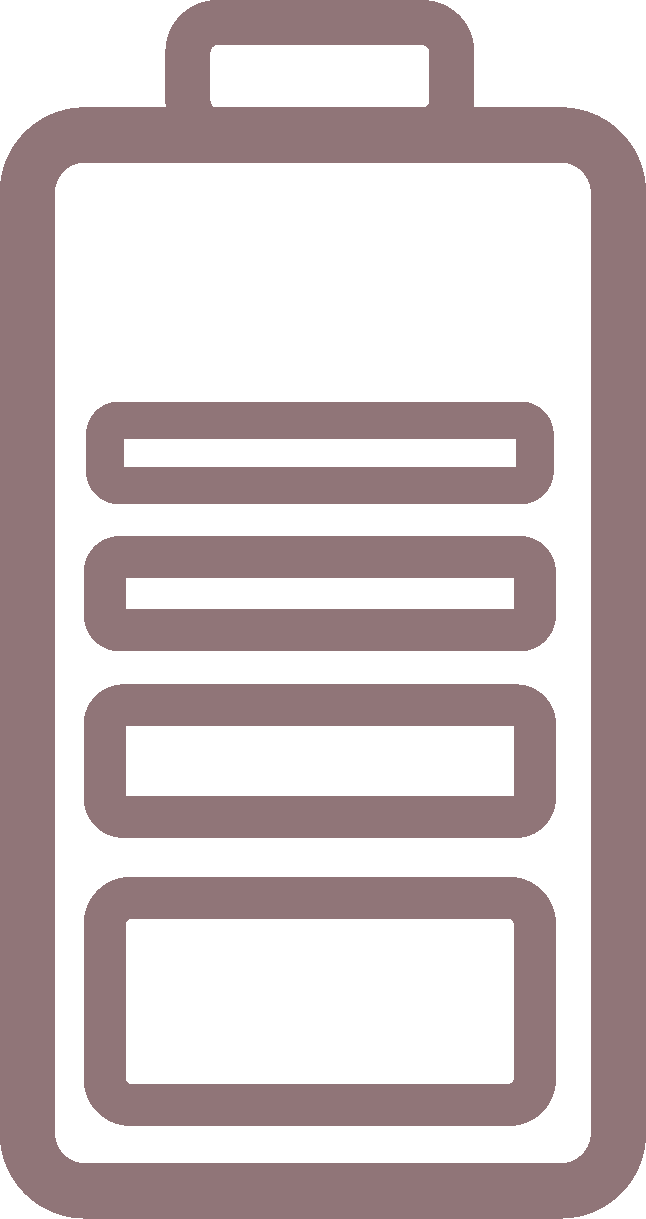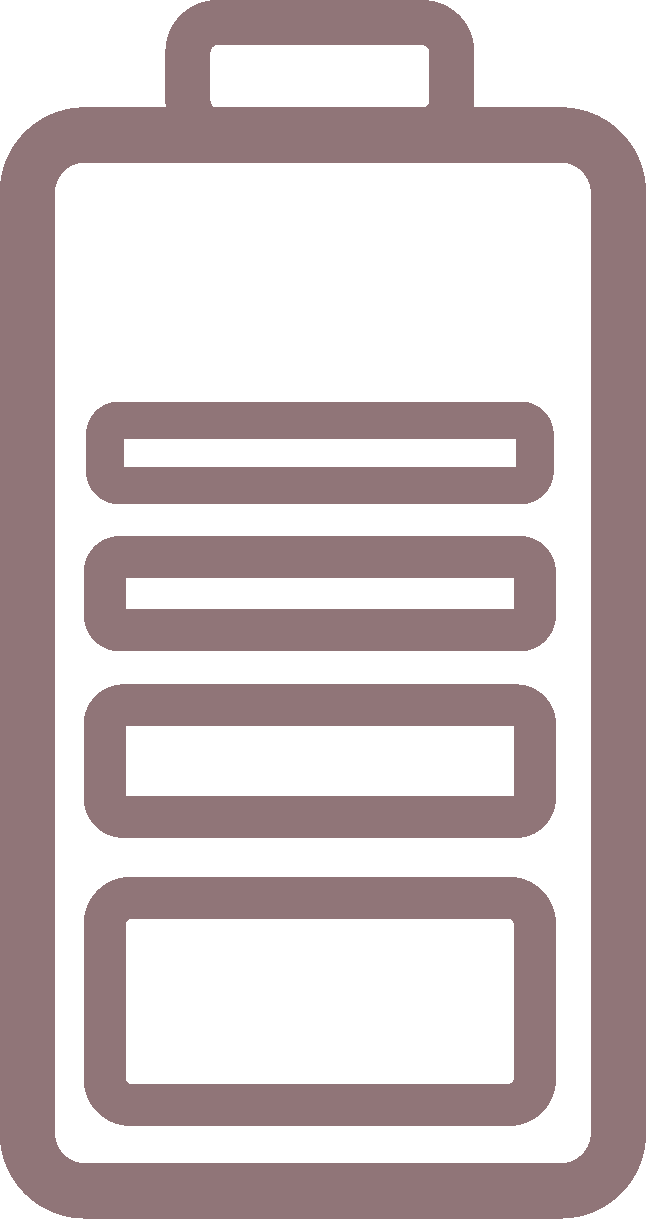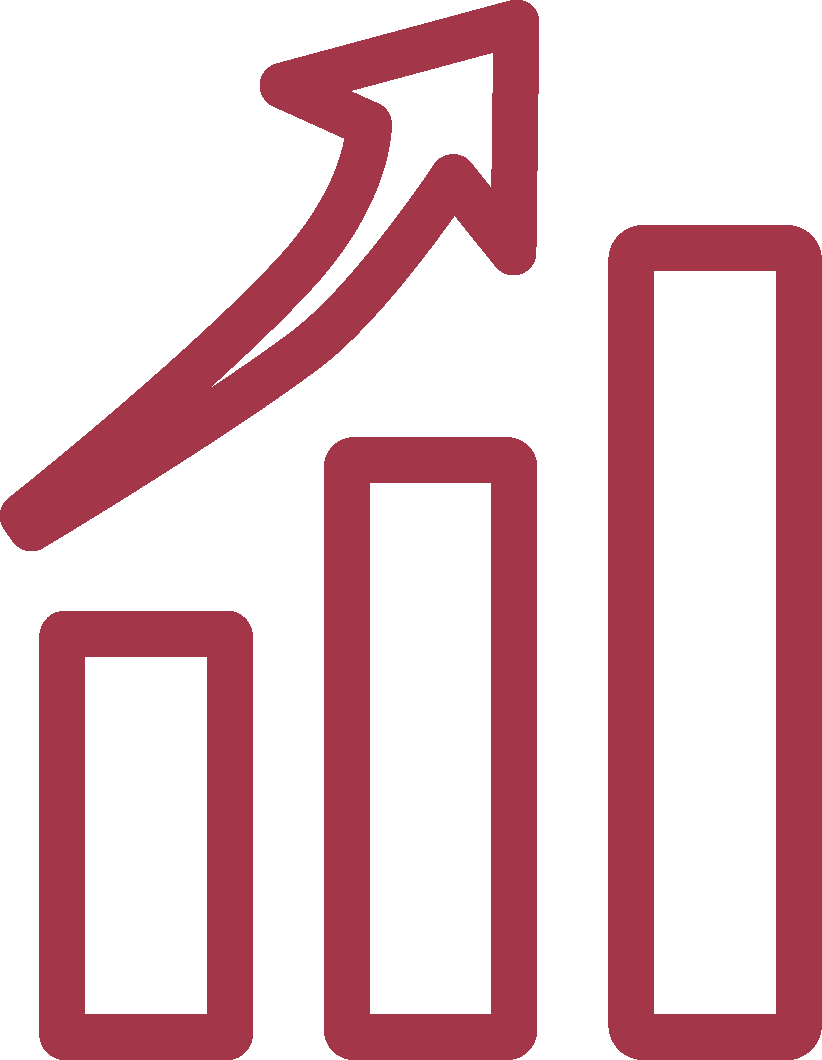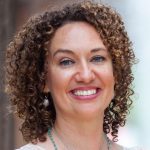 Jessica worked with diverse local partners to advance 11 clean energy bills out of the Nevada State Legislature in 2017–nine of which were signed into law by Governor Sandoval, and two of which remain active campaigns to expand NV's RPS and a strong statewide community solar program with strong provisions for ensuring that low-income families have access to the benefits of solar power.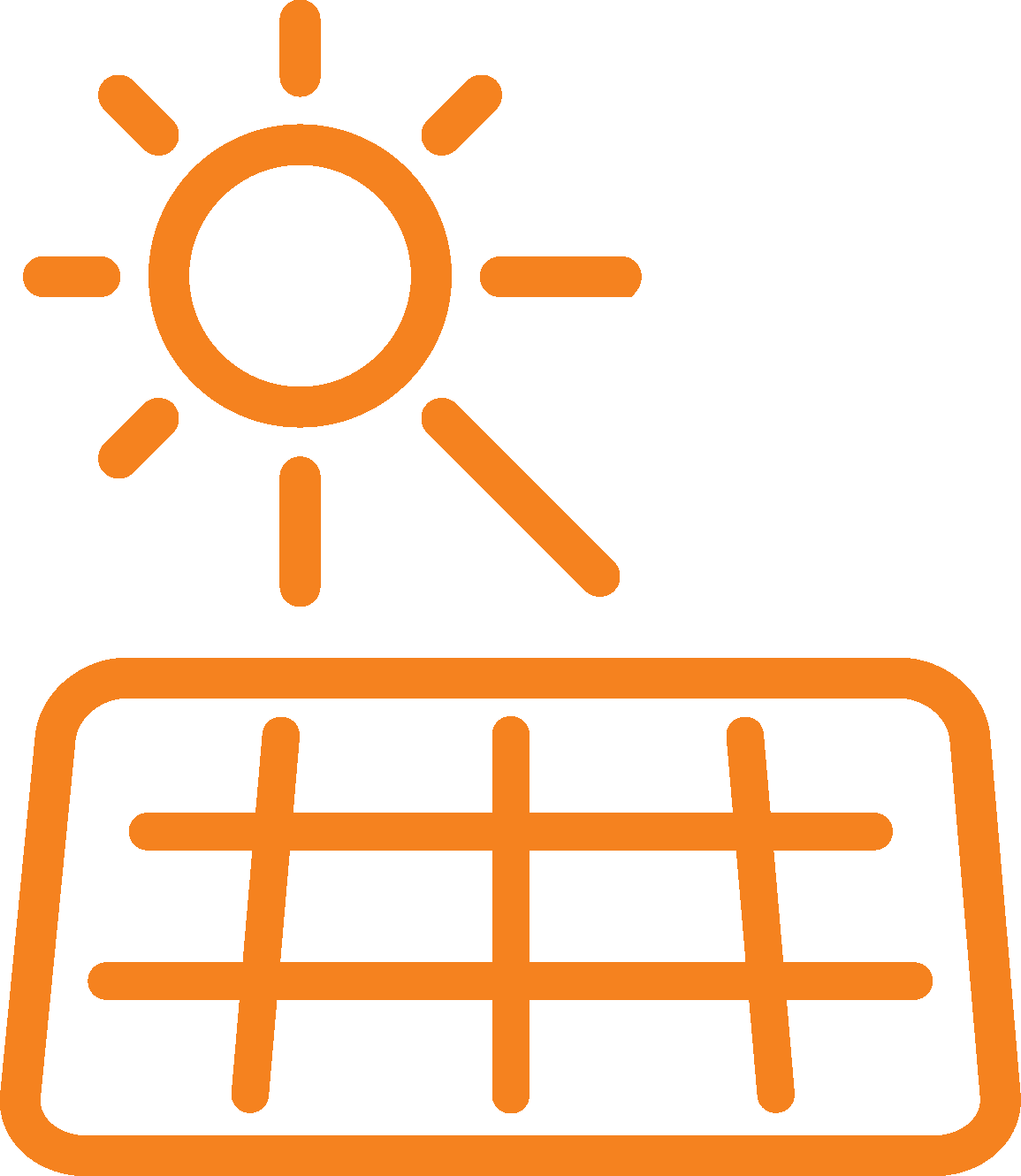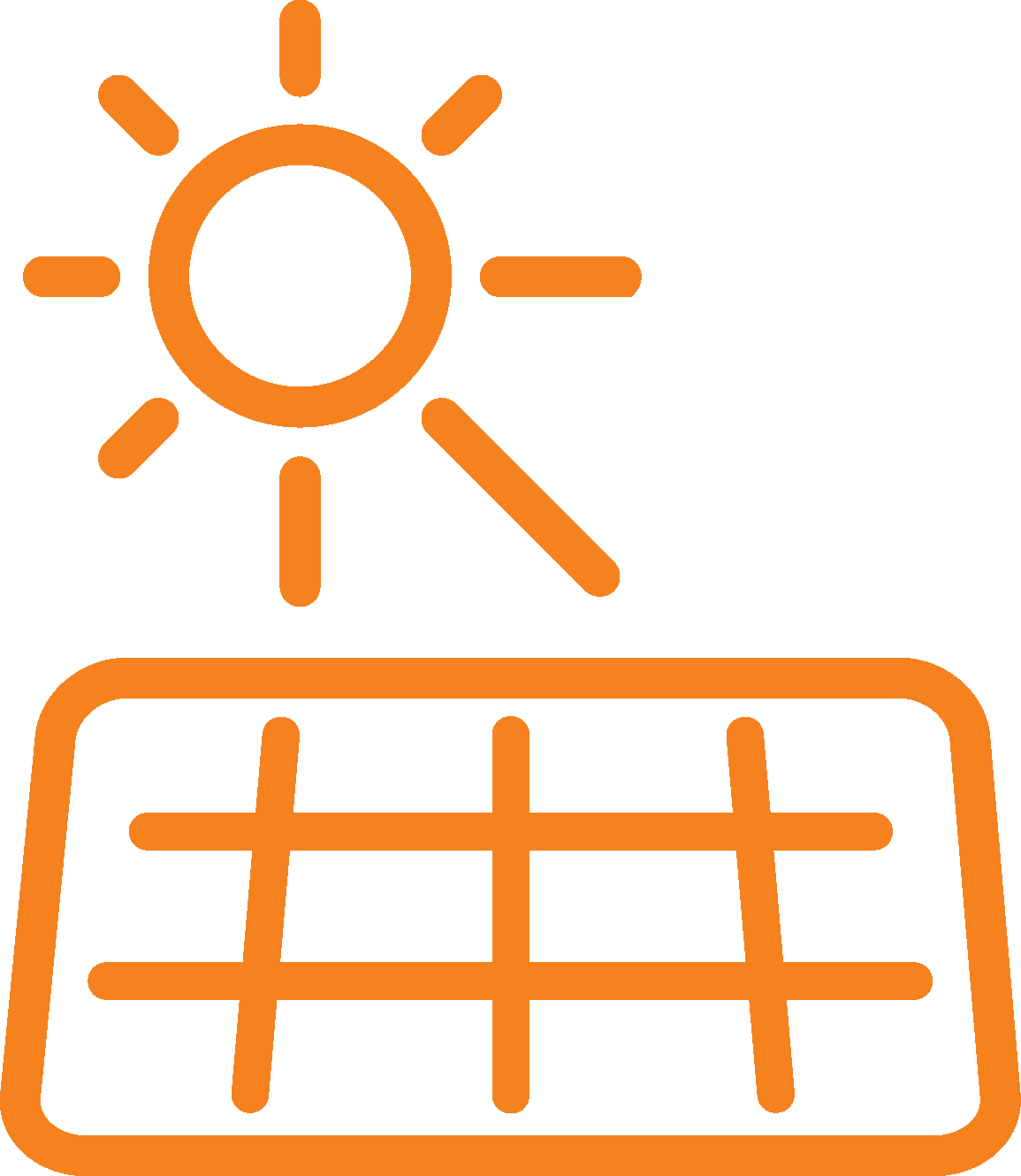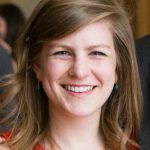 Rikki leads the development of legislative strategy on organizational clean energy goals for the Pacific Northwest region (Oregon, Washington, Montana, and Idaho). In this role she works with multiple stakeholders, cultivating new advocates for renewable energy in the region.