WRISE's Luncheon is held at AWEA's WINDPOWER Conference and Exhibition. This not-to-be-missed event is open to conference attendees of any gender and offers an opportunity to network with others that support WRISE's mission to promote the education, professional development, and advancement of women in renewable energy.
2018 Luncheon
Wednesday, May 9, 2018
12:00 PM – 1:30 PM CT

Location: WINDPOWER 2018 Chicago, IL

Tickets are available through regular WINDPOWER REGISTRATION >
During step 5 of the regular registration process you can add the WRISE Luncheon to your ticket.

2018 Lunch Program
Join us for a moderated discussion on gender, equity and inclusion in the energy sector.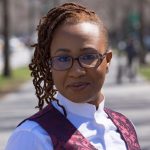 Donna Hope – Moderator
Consultant: Diversity and Inclusion
NREL
Danielle Merfeld
Chief Technology Officer
GE Renewable Energy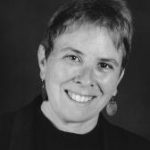 Lauren Sugerman
National Policy Director
Chicago Women in Trades
Celebrate 2018 Rudd Mayer Fellows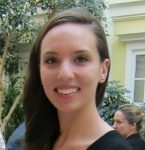 Casey Fontana
University of Massachusetts Amherst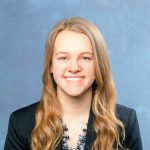 Sarah Fischer
Ohio State University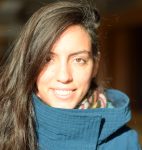 Elpiniki Apostolaki Iosifidou
University of California – Berkeley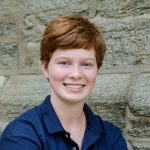 Delaney Williams
Bryn Mawr College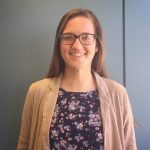 Jeri Wisman
Old Dominion University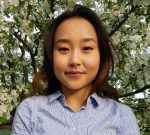 Usgal Zandanbal
Pennsylvania State University
Celebrate 2018 Wind at Our Backs Scholars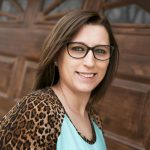 Ashley Hobbs
High Plains Technology Center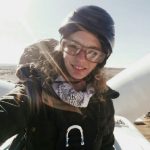 Amanda McAulay
Mesalands Community College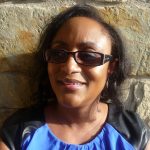 Elaine Schalen-Hutchison
MIAT College of Technology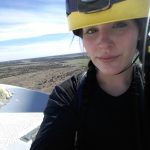 Erin Vazquez
Texas State Technical College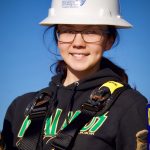 Desiree Walker
Mesalands Community College
Rudd Mayer Fellowship Underwriting Sponsors