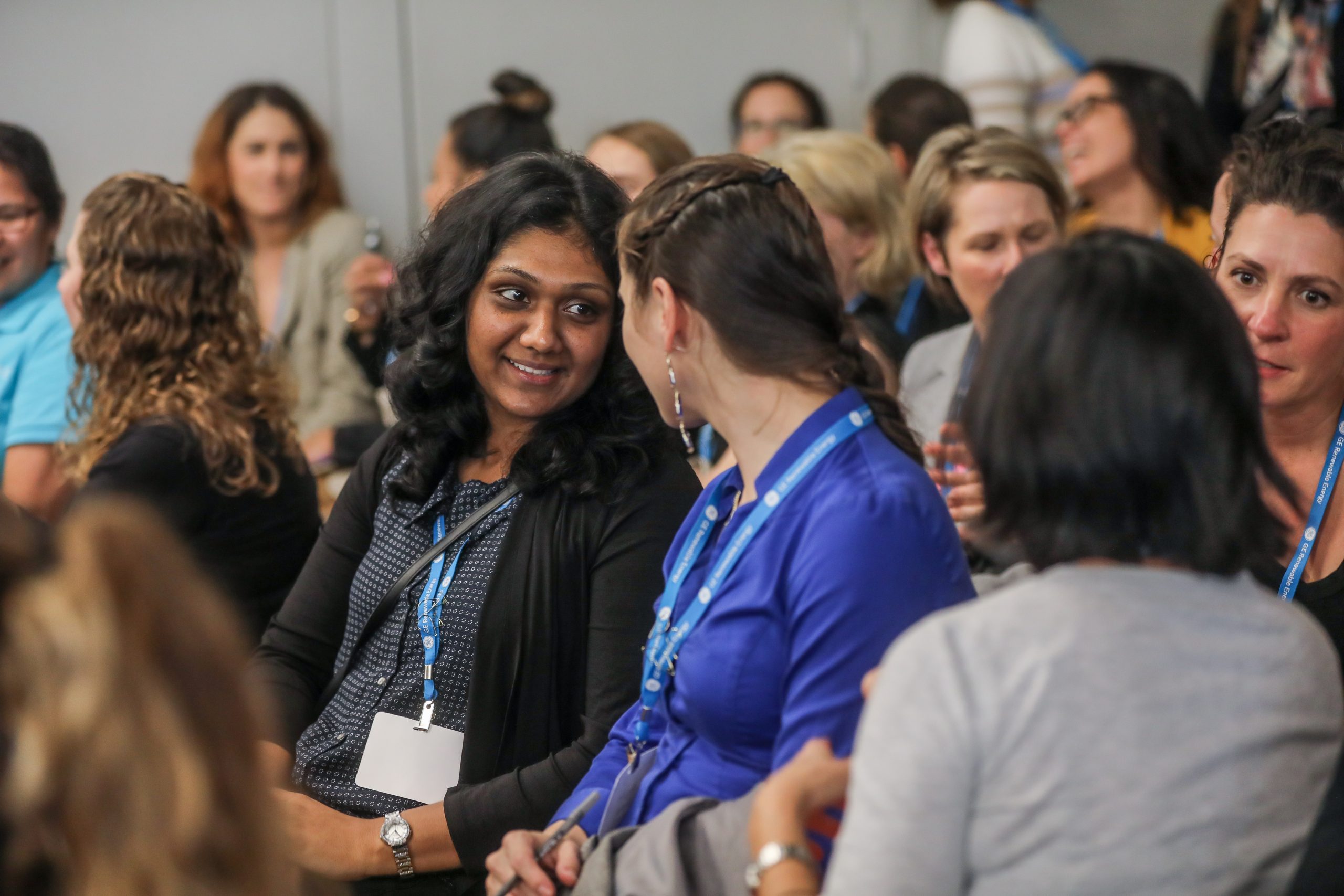 WRISE Leadership Forum 2023
Registration now open!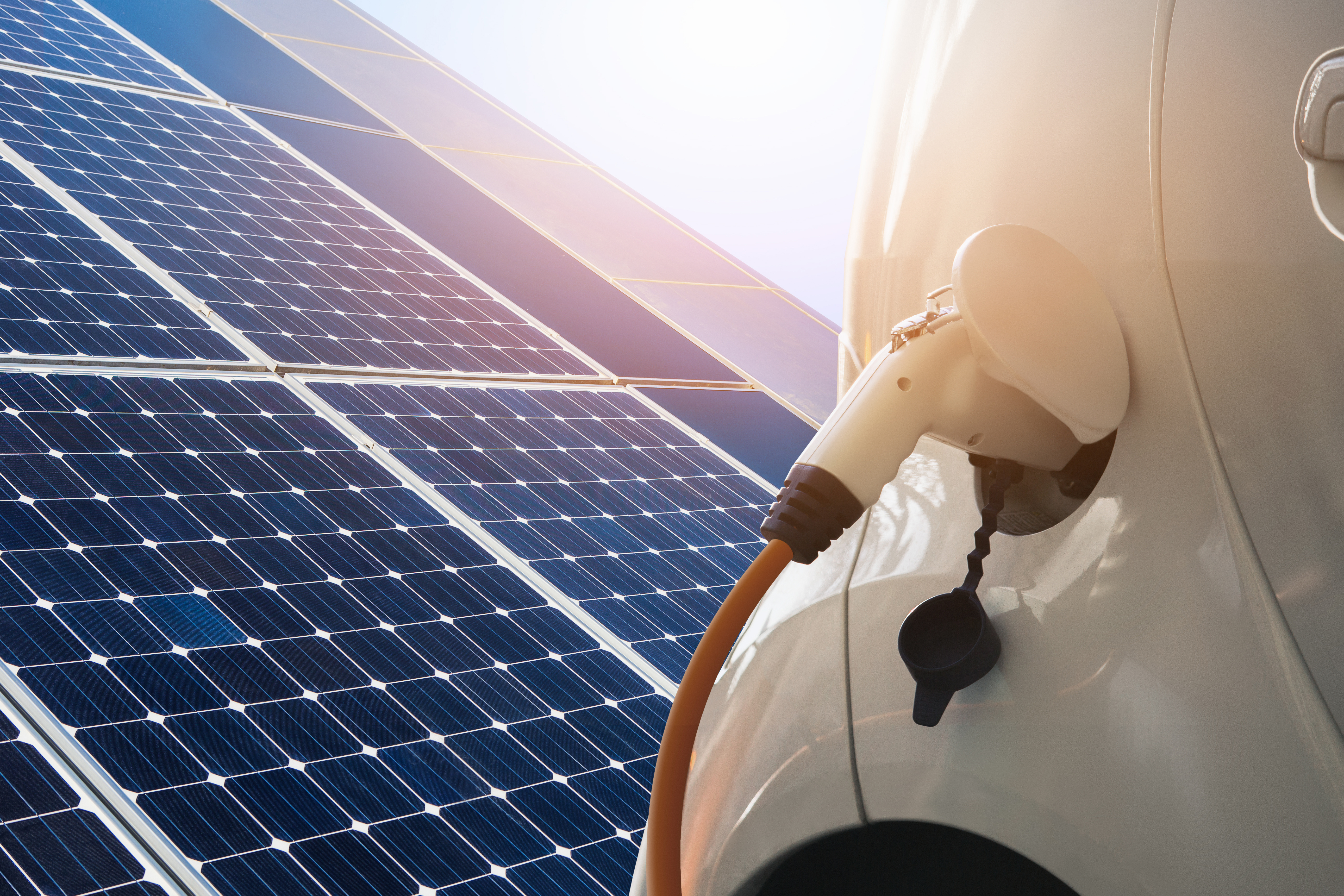 Meet our 2023 Wind Power Fellows!
View this year's cohort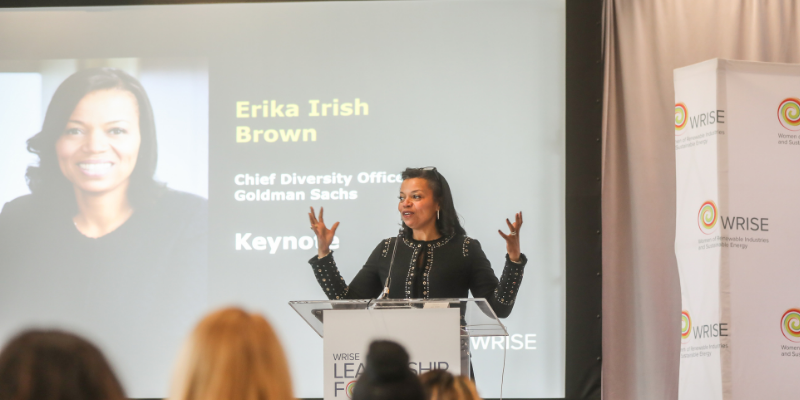 Check out the WRISE Speakers Bureau
Learn more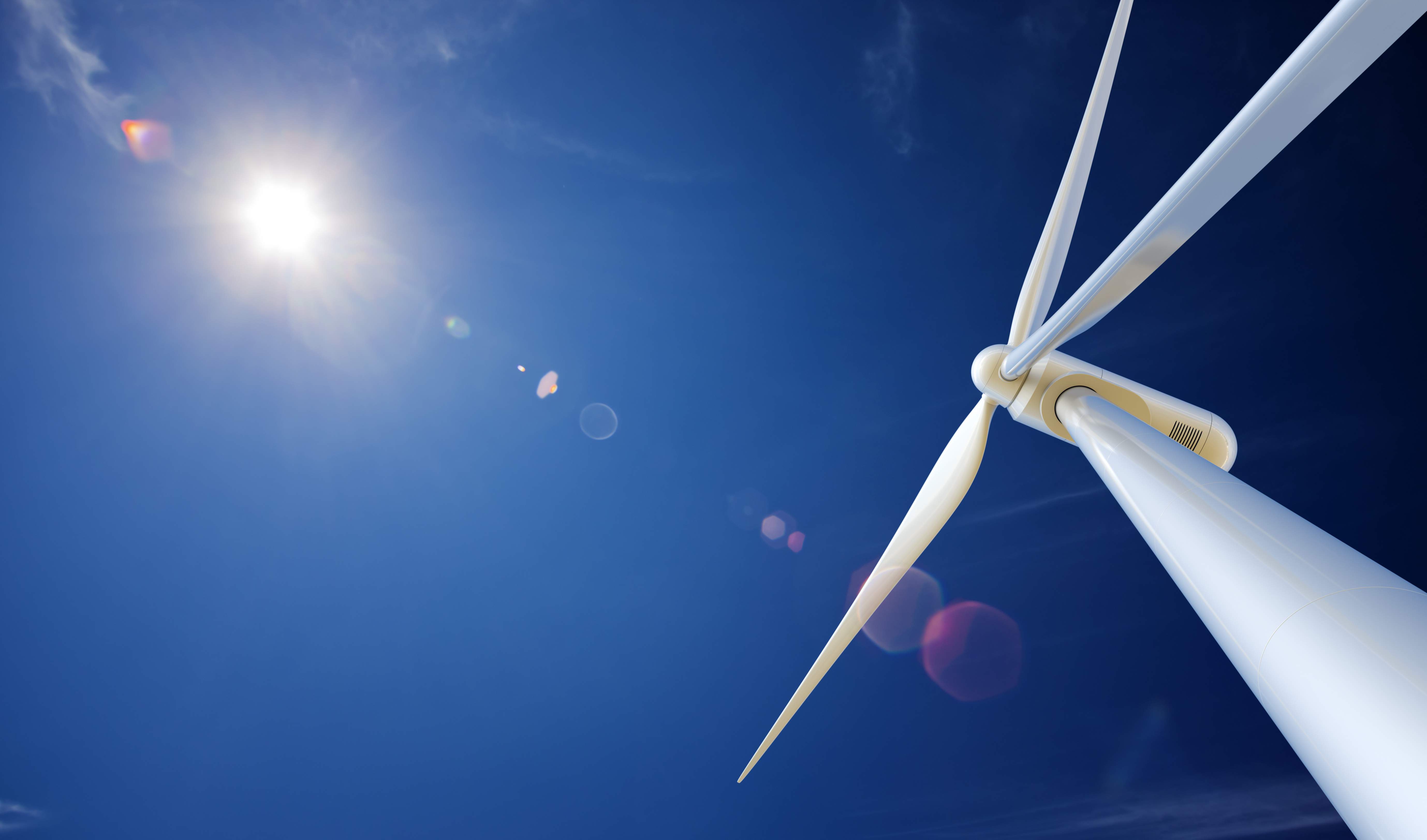 Donate to Support WRISE today!
Donate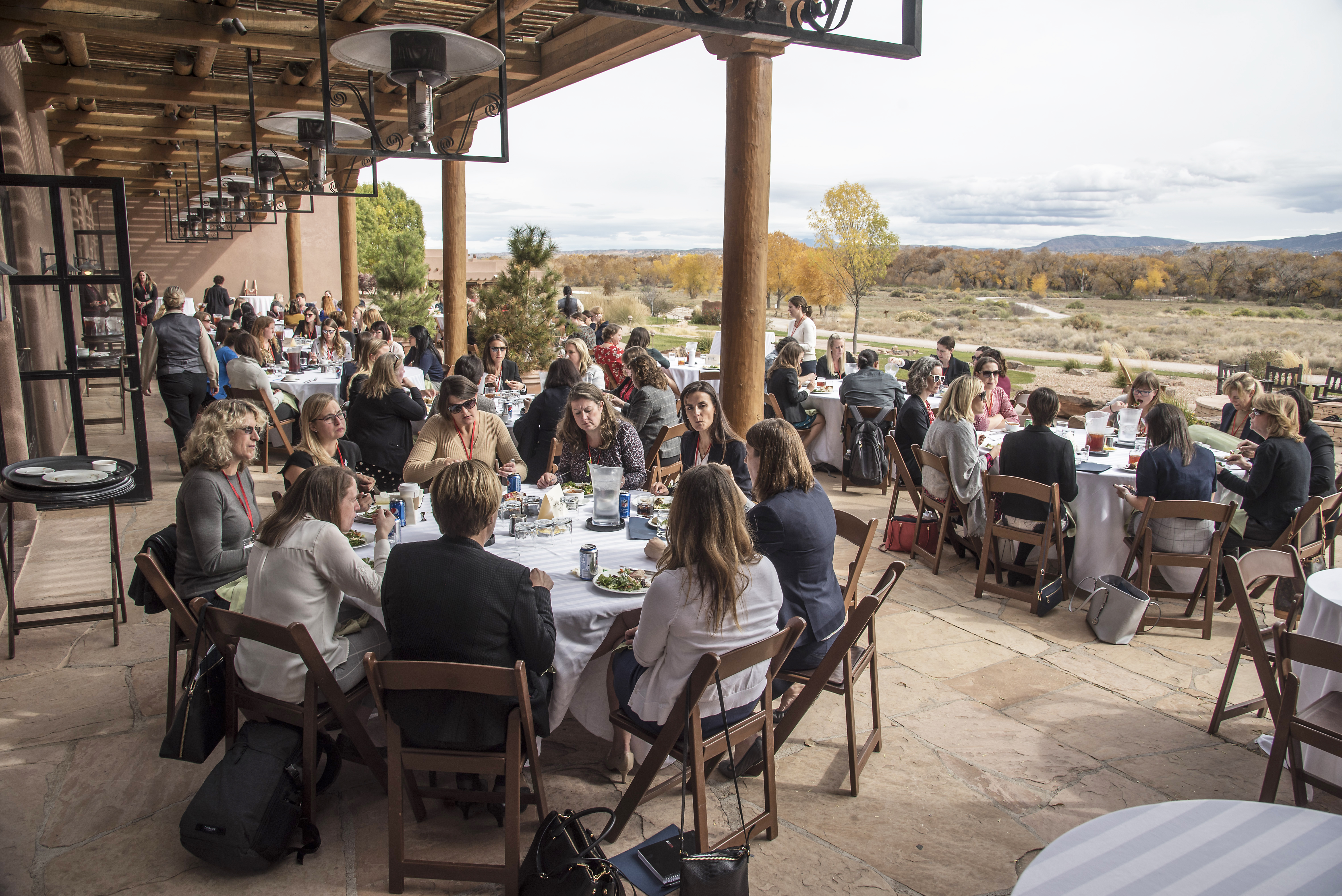 Learn how your company can support WRISE
Learn more
WoWE is now WRISE
Women of Renewable Industries and Sustainable Energy. From a strong foundation in wind to a force across the renewable energy economy, WRISE has a broad purpose – to change our energy future through the collective power of community. By building community, promoting education, and cultivating leadership, WRISE works to recruit, retain, advance and inspire systemically excluded communities in pursuing a sustainable and equitable future.
THE WRISE LOGO!
We created a short video to capture the story behind the WRISE logo and what it means.
Watch >
FIND A CHAPTER
Network and build community locally with others in renewable energy and in the WRISE community. FIND A CHAPTER >
WRISE Houston: Happy Hour
May 24th | 5-7pm CDT
WRISE Ontario: Networking 101 *Virtual Event*
May 30th | Noon-1pm ET