Throughout the year, WRISE hosts professional networking opportunities at many leading industry events
RE+ Clean Energy Job Fair presented by GRID Alternatives & WRISE
Wednesday, September 21, 2022 | 11am – 3pm PT
WRISE has teamed up with GRID Alternatives, a national solar nonprofit, to provide a dedicated space for jobseekers and clean energy companies to connect!
JOB SEEKERS: Now's your chance to meet with top industry employers to start your clean energy career or take it the next level.
EMPLOYERS: Get in front of talented job seekers! Don't miss your chance to participate in the Clean Energy Job Fair to meet, interview, and hire diverse and talented job seekers.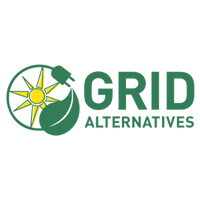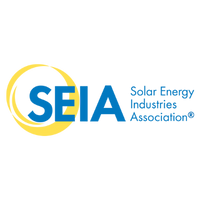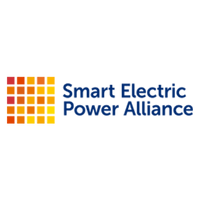 Women in Renewable Energy Reception
Tuesday, September 20, 2022 | 4:30pm – 6pm PT
WRISE will be joining the RE+ team to co-host the Women in Renewable Energy Reception from 4:30-6:00pm on Tuesday, September 20th in Anaheim. Attendees will be able to connect with energy professionals from across the globe in an interactive experience during our speed mentoring roundtable. Get a chance to hear from several senior-level women in a male-dominated industry and gain insights in a short, focused conversation format. If you are registered (or planning to register) for RE+, make sure to add the reception to your schedule to meet and network with our Rising Solar fellows and members of the WRISE team!
SOLD OUT – If you are interested in attending the Women in Renewable Energy Reception, there may be space the day of. Feel free to come by and see if there are seats available. Please know that we do not have a waitlist for the event.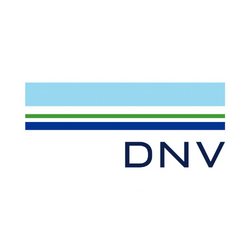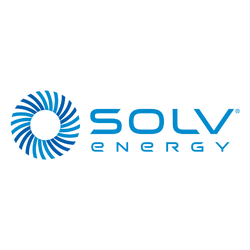 Past Networking Opportunities