WRISE Member Profile: Meet Priyanka Duvvuru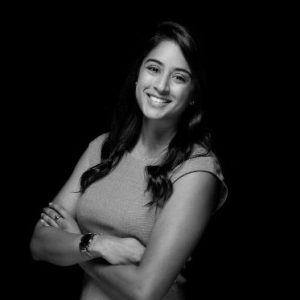 Priyanka Duvvuru
Investment Professional
Stonepeak Infrastructure Partners
2017 WRISE Leadership Forum Co-Chair
What is your favorite part of WRISE?
My favorite part of WRISE is the Leadership Forum. It is an opportunity to meet women and men from across the renewable energy economy at an engaging, educational and fun event, which is why I am so honored to be chairing this year's conference.
What advice would give a woman trying to start her career in renewables?

Be able to articulate why working in renewables is something that you are passionate about and don't take no for an answer. Persistence is oftentimes more effective than prior experience.
How did you get started in this field?

I started my career at Clean Line Energy as a project developer.
If your life had a theme song what would it be?

"Happy" by Pharrell Williams
What is your favorite flavor of ice cream?

Blue Bell Homemade Vanilla