SEIA's Women's Empowerment Summit is headed to Chicago || November 13, 2018
Forums on the importance of workforce diversity and ways for businesses to become more inclusive appear alongside sessions on energy storage and microgrid expansion at conferences. A step forward for diversity and inclusion, opportunities for growth remain in the solar industry.
Last Fall, the Solar Foundation reported on industry diversity. Amidst other findings, data shows existing opportunity inequalities for women and people of color. On average, women are less likely to earn executive-level wages compared to white men: white women as a group make nearly 20% less than white men and women of color specifically make more than 30% less than white men. How can the industry get more women and people of color not only equal pay, but into leadership roles?
Diversity pledges and goals are a good start; formalized training programs and shifts in internal culture are even better. As a mid-career woman, in my experience, mentorship and connecting with other women is also an incredibly  powerful, and effective, way to build female leaders.
That is why events like SEIA's Women's Empowerment Summit on November 13th are paramount – working to build tools for organizational change while also providing space for critical networking and community building for women.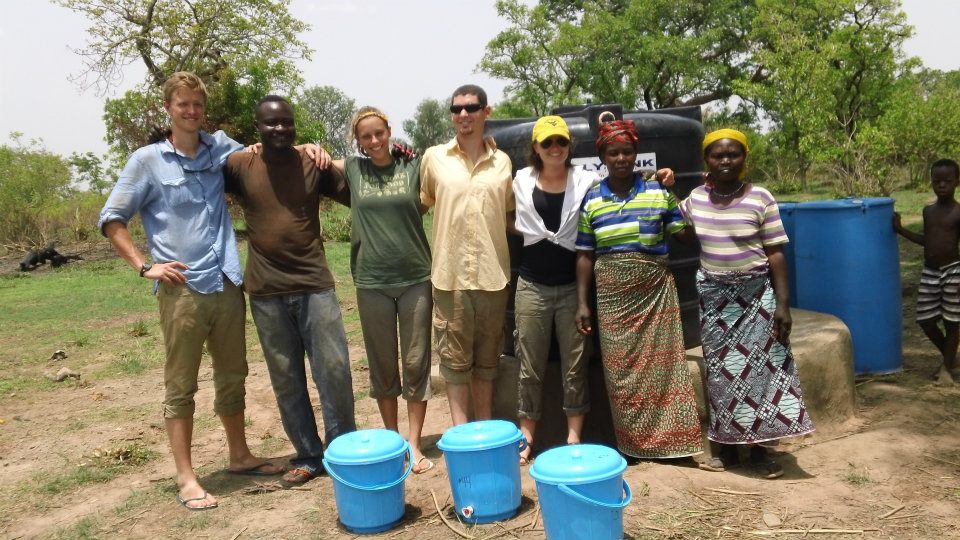 I began my career in international development, living and working on water and energy projects in West Africa. Returning to DC, I spent two years in Federal emergency management before returning to environmental and renewable energy policy.
Though I had worked in renewables abroad, the differences between the complexities of  the regulatory systems in the in the US vs Africa were striking. The transition revealed many knowledge gaps and resulting insecurities: I felt like, compared to my peers, I was behind the learning curve.
This was a year ago. Today, I am working as an Associate for RenewComm, a marketing and communications firm doing incredible work for clean and renewable energy organizations. I am also co-directing a local campaign to pass a clean energy bill in DC.
My success was not achieved alone: colleagues and mentors graciously gave their time to help me find direction over numerous coffees; offered suggestions for reading materials; sent emails to introduce me to folks in the field who could help me clarify my path further.
My success would not have been possible without the strong women leaders in my life who defined and demonstrated inclusive power, hard work, and dedication; who taught me the 'ropes' of the industry and coached me through trials and errors.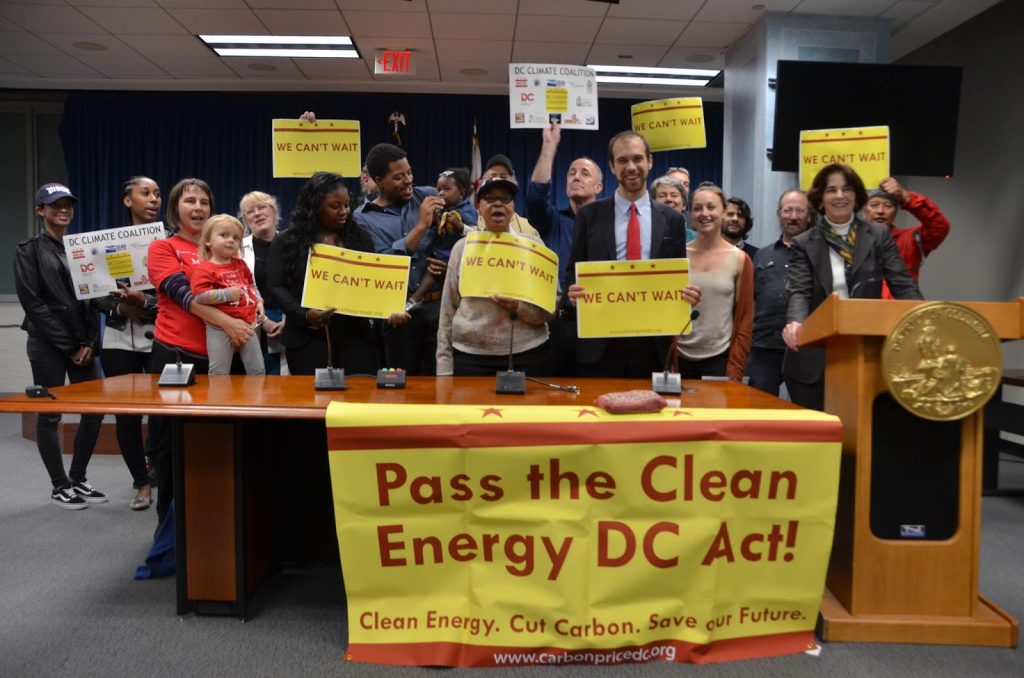 Importantly, it was women who didn't see my being 'green' as a barrier to employment: my former boss, Camila Thorndike, doing incredible work to pass renewable energy policy, and my current boss and mentor, Lauren Glickman, an amazing entrepreneur, advocate, and managing partner at RenewComm, saw my potential and, more importantly, wanted to see me succeed. That is the power of women connecting: individual success is an important part of collective success.
I am grateful for all of the women who are trailblazing their way in the industry; who are supporting their own growth and the growth of others; and for organizations, like WRISE and SEIA for their commitment to supporting women through membership, activating conversations to create change in companies and organizations, and hosting annual events like the SEIA Women's Empowerment Summit on November 13th.
Chelsea Hodgkins is an Associate at RenewComm, a marketing and communications firm offering support to renewable energy companies/organizations and good causes. RenewComm supports the marketing and communications efforts of Women of Renewable Industries and Sustainable Energy (WRISE).