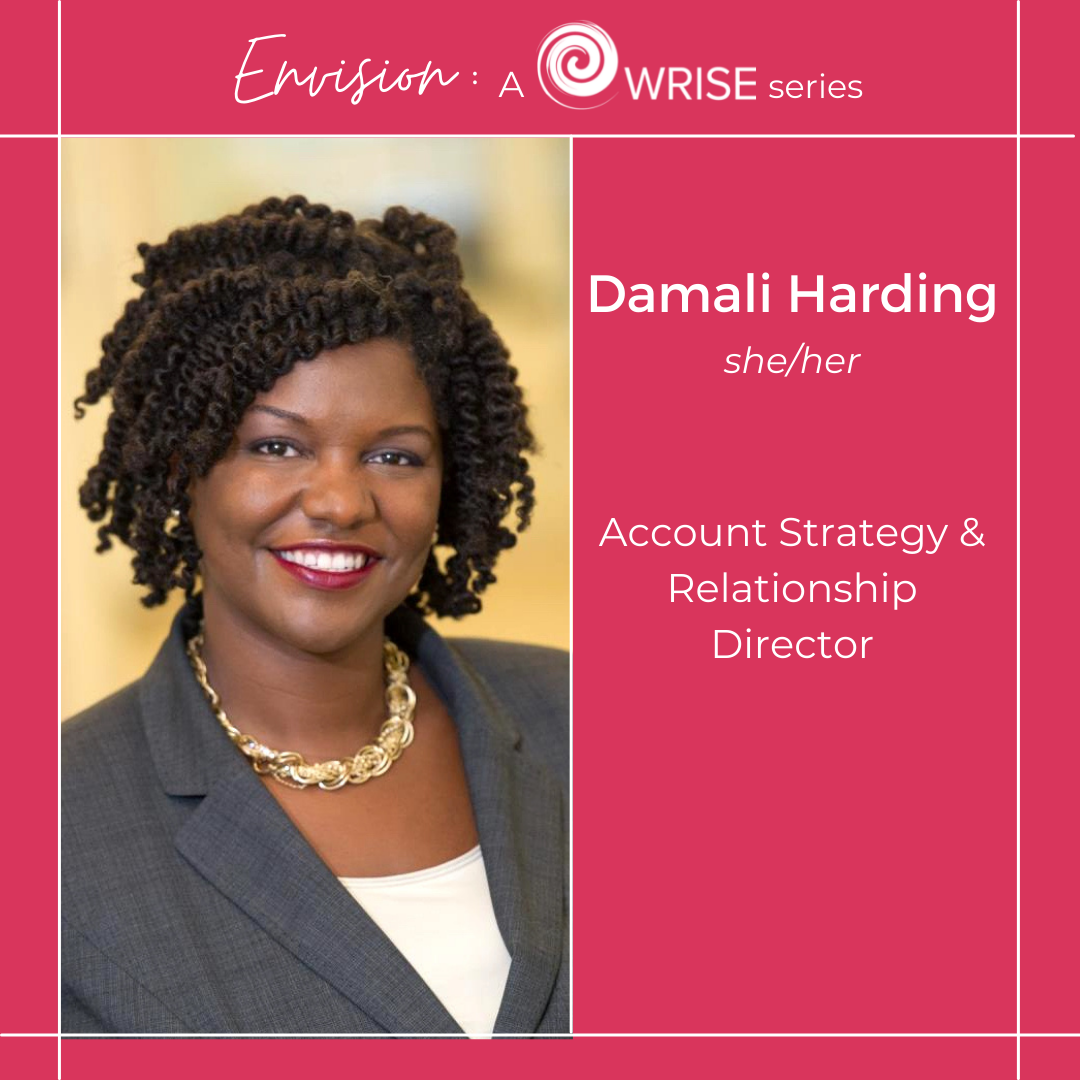 Envisioning Your Path
We asked Damali about her education, early defining moments, and entering the industry. Essentially, what were the building blocks to get her on track to where she is today?
Damali has always had a problem-solving mindset that is especially valuable in this constantly changing industry, but it wasn't until she was assigned a market entry project involving an energy company in the Caribbean that she got curious about electricity generation and utilities.
Envisioning Overcoming Challenges
We asked Damali about her experiences with adversity – what roadblocks she faced along her path, and how/who helped her to overcome them. 
Damali grappled with understanding how her skills could best be utilized in an industry with such a technical focus. Overcoming this struggle meant discovering what motivates her, and if she genuinely enjoys her work.
Envisioning The Future
We asked Damali what she's looking forward to in the future, young people in renewables she has her eye on, and what advice she'd give to those looking to follow in her footsteps.
Looking to the future, Damali is "insanely optimistic about the way society will engage with energy and energy's ability to provide access". Her advice to those looking to follow in her footsteps is to remember that comparison is the thief of joy – just because your journey looks different doesn't make it any less impactful.